Social Security Proposes Update To SSI Calculation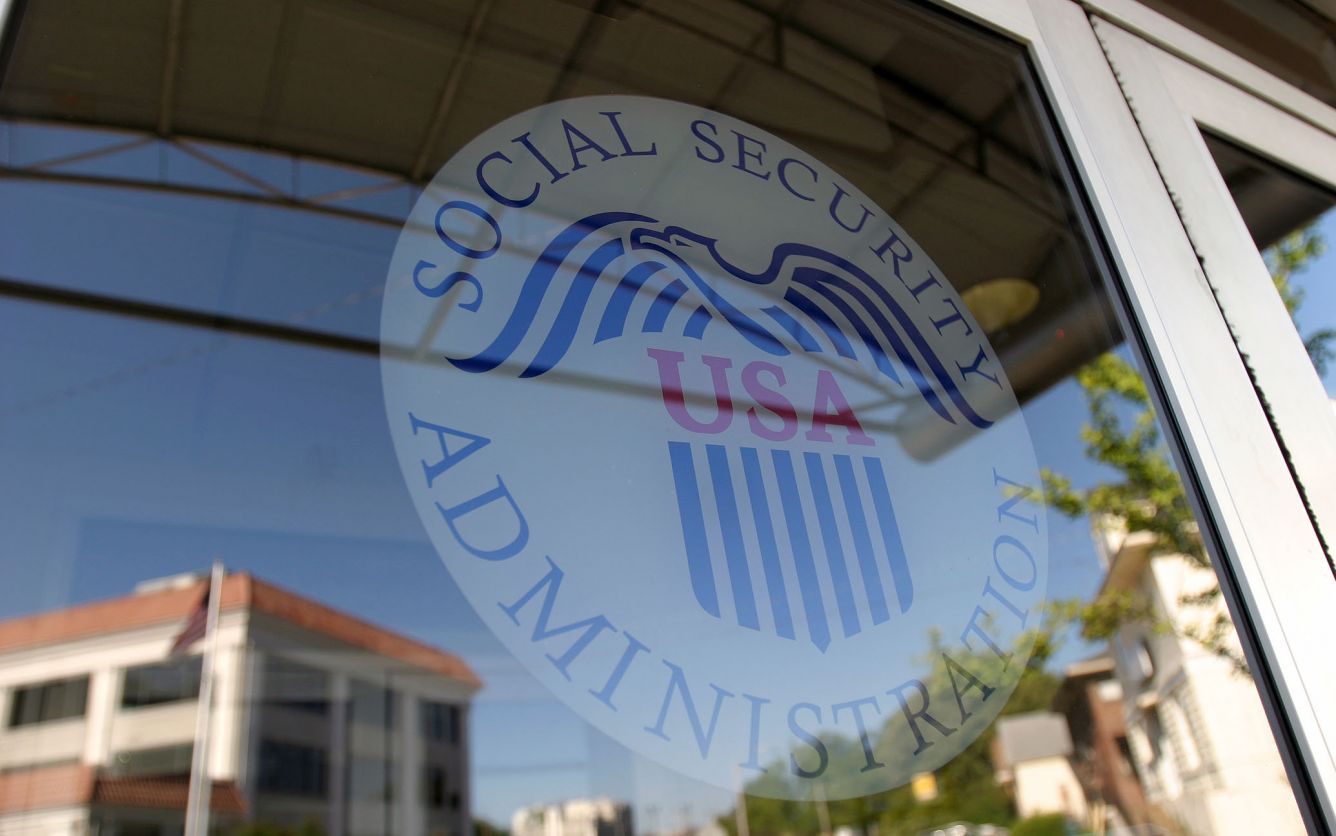 The Social Security Administration uses a different standard to determine Supplemental Security Income benefits for people living in certain states. Now, the agency wants to update its rules to treat beneficiaries nationwide more equitably.
The agency is proposing a new rule to modify how it alters benefit payments for those who receive what's known as "in-kind support and maintenance" in the form of a rental subsidy.
Under current rules, SSI benefits are reduced if a person is paying rent or shelter expenses that are lower than the current market value, or what they would pay on the open market. This is significant in cases where a person with a disability is renting from a family member, for example, who charges them a reduced rate.
Advertisement - Continue Reading Below
But, due to court rulings, the agency uses a less stringent standard in seven states — Connecticut, New York, Vermont, Illinois, Indiana, Wisconsin and Texas. In these states, benefits are not reduced if a person is spending more than a third of their income on housing even if their rent is less than the current market value.
The proposed rule published this month in the Federal Register seeks to expand the more lenient standard already in place in seven states to the entire country.
The Social Security Administration estimates that about 41,000 current SSI beneficiaries would see their monthly payments rise under the rule change by an average of $128 per month. And, some 14,000 individuals who don't receive SSI now would be able to qualify for the program as a result of the update.
"The current lack of uniformity in our business arrangement definition can disadvantage affected SSI applicants and recipients who do not live in states where the rental subsidy exception applies," the agency said. "The proposed rules, if finalized, would benefit SSI applicants and recipients, no matter the state they live in, and make the SSI program easier to administer. The proposed change would also make the SSI program more equitable by applying the rental subsidy policy uniformly to all affected SSI applicants and recipients, regardless of where they live."
Kathleen Romig, director of Social Security and disability policy at the nonpartisan Center on Budget and Policy Priorities, called the existing approach "cruel" and said it penalizes people who need support for receiving help from their families and the community. The new proposal, she indicated, is "an important step toward simplifying the harsh and byzantine" rules related to in-kind support and maintenance, though ideally she said the policy requiring benefit reductions in cases where people get assistance with housing and other needs should be removed altogether.
The latest proposal comes less than a year after the Social Security Administration proposed removing food from its calculation of in-kind support and maintenance.
More than 7 million Americans receive SSI each month, with a maximum federal benefit of $914 for individuals and $1,371 for couples.
The proposed rule is up for public comment through Oct. 23.
Read more stories like this one. Sign up for Disability Scoop's free email newsletter to get the latest developmental disability news sent straight to your inbox.