Study Links Screen Time To Developmental Delay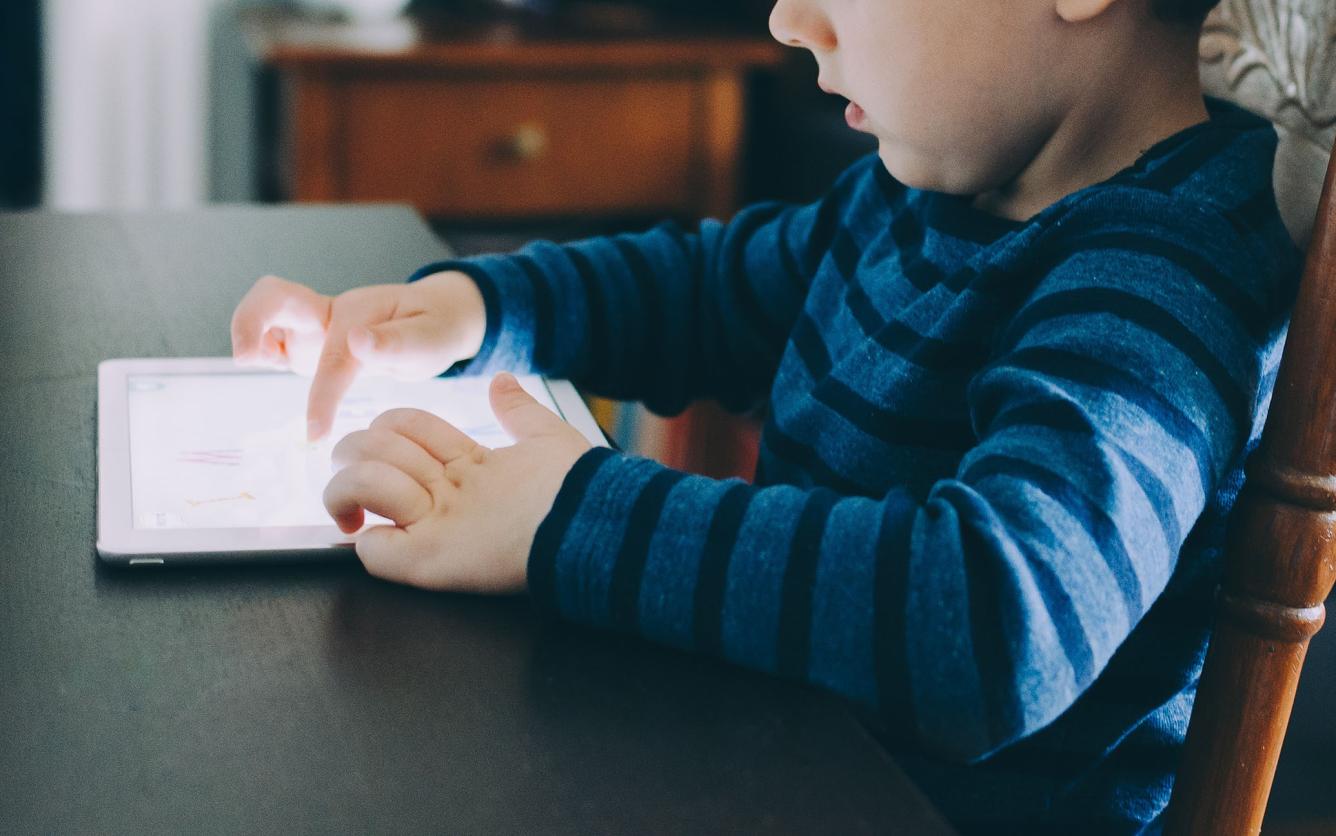 New research suggests that the more children are exposed to screens at age 1, the more likely they are to experience developmental delay in the years that follow.
In a study looking at over 7,000 children, parents were asked about their child's viewing of televisions, video game displays, tablets, mobile phones and other electronic devices with visual displays at age 1. The researchers then assessed the kids' communication, gross motor, fine motor, problem solving, personal and social skills when they were ages 2 and 4.
At the outset of the study, almost half of the kids viewed screens less than an hour each day while nearly a third saw one to two hours. About 18% viewed two to four hours and 4.1% reported four or more hours.
Advertisement - Continue Reading Below
The results published recently in the journal JAMA Pediatrics indicated that the level of developmental delay seen in the children tracked with their amount of screen exposure.
For children who had more screen time at age 1, the study found delays in all areas except gross motor skills when they were 2, according to the findings. At age 4, however, the delays were limited to communication and problem solving.
Despite the link observed, the researchers said further study is needed.
"The rapid proliferation of digital devices, alongside the impact of the COVID pandemic, has markedly increased screen time for children and adolescents, but this study does not simply suggest a recommendation for restricting screen time," said Taku Obara, an epidemiologist at Tohoku University in Japan and an author of the paper. "This study suggests an association, not causation between screen time and developmental delay."
The American Academy of Pediatrics currently recommends that screen time for children under age 2 be very limited.
Read more stories like this one. Sign up for Disability Scoop's free email newsletter to get the latest developmental disability news sent straight to your inbox.