Under Pressure, State Changes Cutoff Age For Special Ed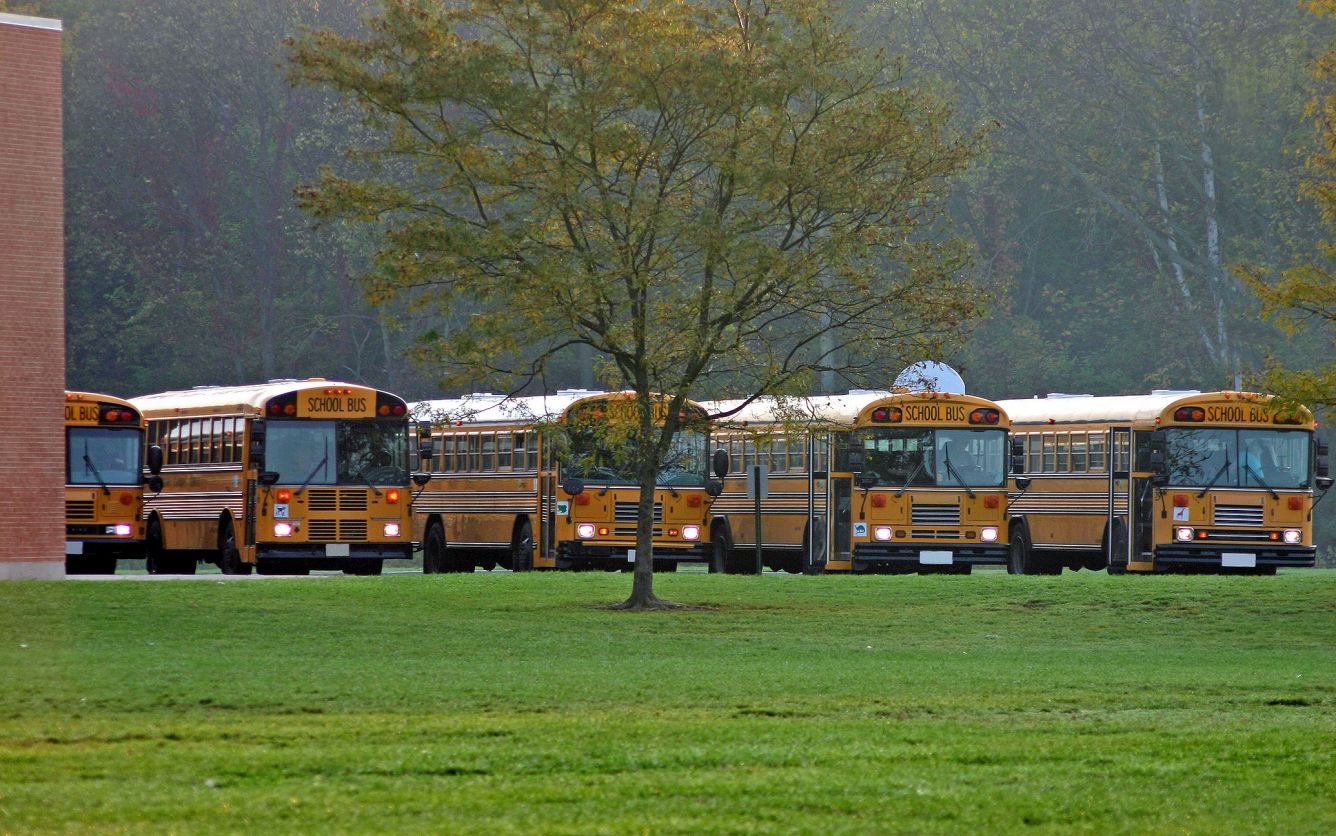 PHILADELPHIA — Pennsylvania students with disabilities will now be able to attend school until age 22, officials announced last week — a change forced by a lawsuit filed on behalf of a Lower Merion student.
Federal law obligates public schools to educate students with disabilities until they earn a regular diploma or turn 22, but Pennsylvania had been forcing students to graduate at the end of the school year they turn 21.
In July, lawyers working on behalf of a Lower Merion student with multiple disabilities, identified only as A.P. in legal documents, asked a federal judge to step in to stop the practice, and to grant class-action status.
Advertisement - Continue Reading Below
The state and lawyers from the Public Interest Law Center and Berney & Sang announced the action, which settles the lawsuit, following on the heels of similar changes in Connecticut, Hawaii and Rhode Island.
Effective no later than Sept. 5, the Pennsylvania Department of Education is excising its old policy and adopting a new one, which will not only shift the age to 22, but also allow students who were "improperly exited" in June to re-enroll for this school year.
The state will notify about 1,300 families whose children graduated at age 21 this year.
Changes to the age-out policy mean that "if a student would have traditionally exited from high school during or after the school term in which they turned 21 years of age, they may now remain in school until their 22nd birthday. This includes students that exited during or after the 2022-23 school term. If your child meets this criteria and would like to return to your school district and access educational services until their 22nd birthday, you will need to re-enroll in your resident school district," letters to families will read, according to the settlement terms.
Caroline Ramsey, a Public Interest Law Center lawyer representing A.P., said the state's settlement is "exciting. These services are really valuable. This is a student population that could really benefit from more services at this really critical time as they transition out of school and into adult life."
The settlement coming less than two months after the case was initially filed reflects the urgency of the matter, Ramsey said.
Taj Magruder, a spokesperson for the Pennsylvania Department of Education, said in a statement that state officials are "committed to ensuring that every student receives a high-quality education" and that they are "actively working to notify eligible students and their families, as well as our school partners, so they can prepare to implement this policy change."
As for A.P., who won't turn 22 until February 2026, the student's family is "definitely encouraged by this result, and really glad that the state has made this change, and their child will be able to attend school until their 22nd birthday," Ramsey said.
Special education advocates have said that Pennsylvania's prior practice of making students with disabilities age out of the public school system at 21 was harmful, depriving vulnerable learners of needed time to gain life and vocational skills.
© 2023 The Philadelphia Inquirer
Distributed by Tribune Content Agency, LLC
Read more stories like this one. Sign up for Disability Scoop's free email newsletter to get the latest developmental disability news sent straight to your inbox.