With Mass Commitment Ceremony, Advocates Denounce Marriage Penalty For People With Disabilities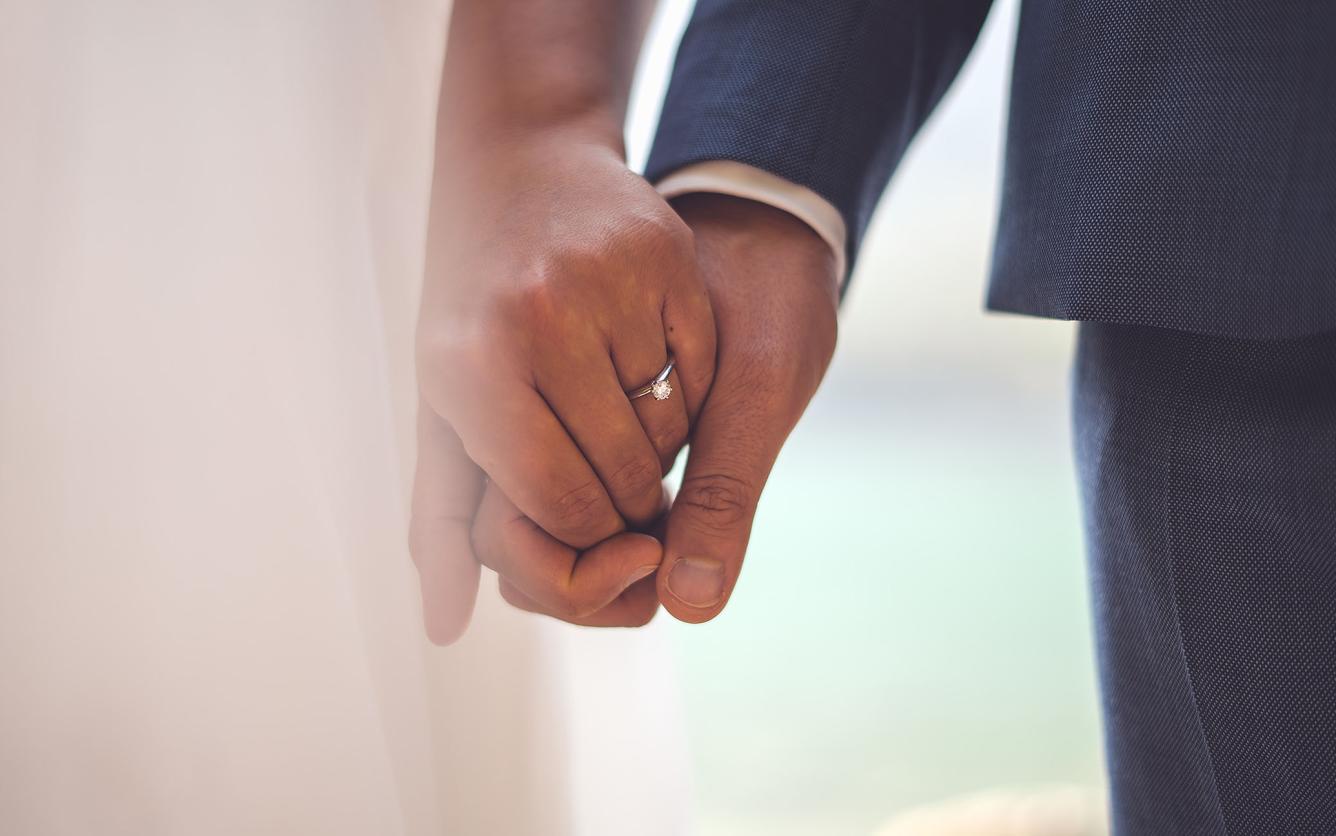 Under current laws, people with disabilities often lose out on government benefits if they get married. Now, advocates are pushing back by staging a mass commitment ceremony on the National Mall.
The event this Wednesday is expected to bring individuals dressed in wedding attire to the Washington landmark where they will hold a commitment ceremony complete with a dance party and cake cutting.
Disability rights activists will also speak at the gathering about the challenges individuals with disabilities face in their quest to marry.
Advertisement - Continue Reading Below
Organizers with the Disability Rights Education & Defense Fund, or DREDF, indicated that they're hoping to have over 100 couples participate. But, they said no one will be legally married at the event, which is meant as a performance. Couples, friends and allies are encouraged to attend.
Many people with disabilities do not marry simply because of the penalties triggered by doing so, advocates say. Supplemental Security Income benefits drop by 25% when beneficiaries wed and marriage can influence a person's ability to retain Medicaid coverage.
Federal lawmakers have proposed bills to change the rules surrounding Supplemental Security Income and Disabled Adult Child benefits to allow recipients to marry without compromising their income, health care or other supports.
"DREDF has long been working to protect the freedom of people with disabilities to marry and form families with those they love," said Ayesha Elaine Lewis, staff attorney for the group. "While different legislation has been introduced in the past to make sure people don't lose the disability benefits they rely on, we've needed more attention on the issue. This performance art mass commitment ceremony is a way we hope to gain that attention."
Read more stories like this one. Sign up for Disability Scoop's free email newsletter to get the latest developmental disability news sent straight to your inbox.