Pastor Calls Autism 'Demonic,' Says It Can Be 'Healed' With Prayer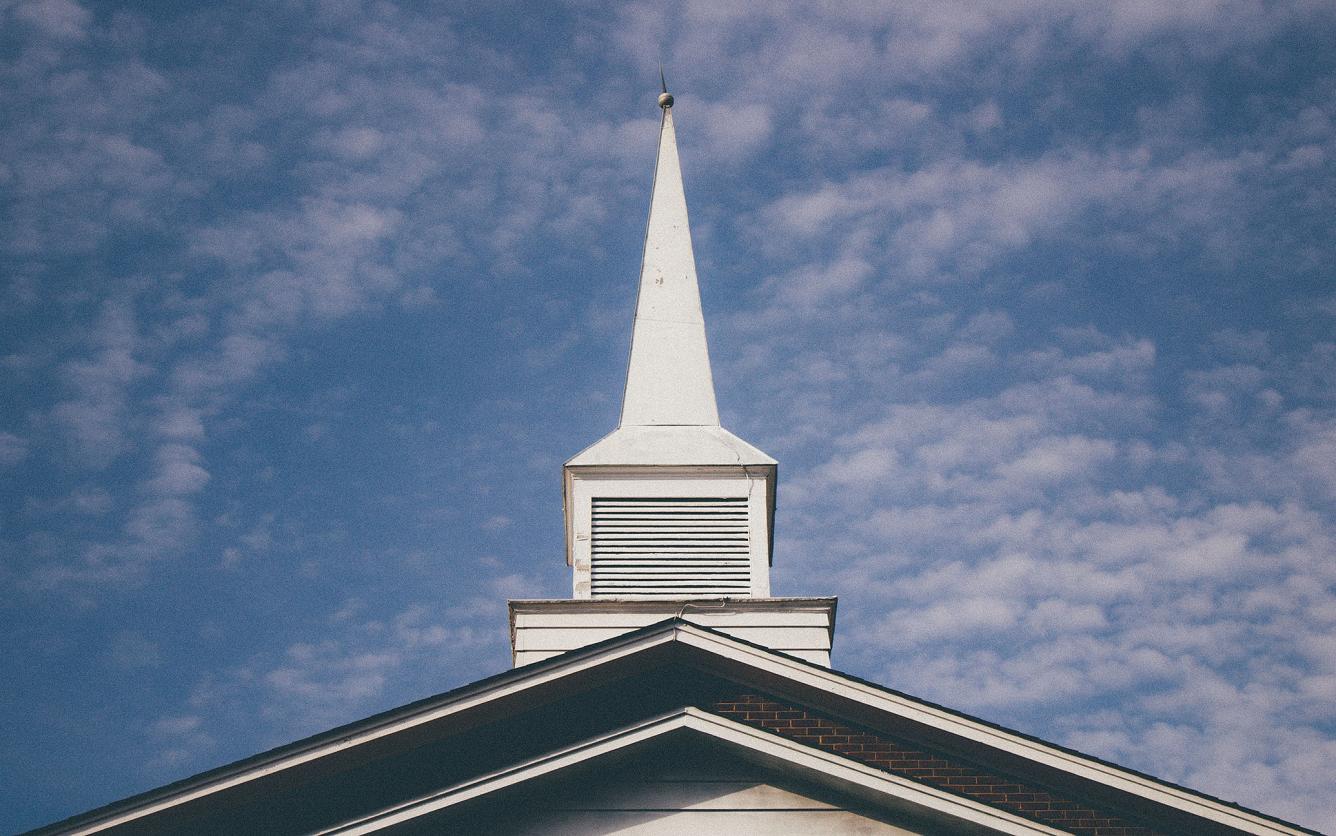 The pastor of a Baptist church in Missouri has doubled down on comments saying autism is caused by "demonic" forces.
Pastor Rick Morrow of Beulah Church in Richland, Mo., has received heavy criticism following the comments made during a sermon last week.
Morrow claimed autism can be treated if you "just cast the demon out."
Advertisement - Continue Reading Below
"I know a minister who has seen lots of kids that are autistic, that he cast that demon out, and they were healed, and then he had to pray and their brain was rewired and they were fixed," Morrow told his congregation.
"If it's not demonic, then we have to say God made them that way," he continued. "Like that's the only other explanation. 'Why does my kid have autism?' Well, either the devil has attacked them, he's brought this infirmity upon them, he's got them where he wants them, and/or God just doesn't like them very much, and he made them that way. Well my God doesn't make junk. God doesn't make mess ups."
Video of Morrow's comments remained on the Beulah Church's Facebook page as of Sept. 13 and have been viewed more than 100,000 times. The post has received more than a thousand comments, many of which were from people scorning the pastor.
Speaking to his congregation again Sunday, Morrow said children with autism are not junk, but rather the disorder itself is.
"I have been told that autism is a blessing from God. I have been told that I'm the evil one," Morrow said. "But you know what? If I was to stand up here and say cancer is junk, people would agree. If I were to stand up here and say addiction is junk, people would agree."
Some Facebook commenters pointed out that Morrow was a member of the Stoutland Schools Board of Education. A Change.org petition was created calling for the removal of Morrow from the board.
Morrow resigned from his Board of Education position on Tuesday, KY3 reported. Stoutland Schools said in a statement to KY3 that Morrow's comments do "not speak for the Board of Education as a whole, nor the district itself."
McClatchy News has reached out to the school district and is awaiting a response.
'This is not preaching love'
Members of the Missouri community and parents who have children with autism have spoken out against Morrow and his comments.
Samantha Jaramillo, a mother who operates the Autism and You page on Facebook, called Morrow a "false prophet" and said his words were "an attack on the special needs community."
"What Pastor Rick Morrow said was not only ignorant, it was dangerous," said Jaramillo, who has a child with autism.
Autism is a developmental disability caused by differences in the brain, according to the Centers for Disease Control and Prevention. Some symptoms can be treated and managed, but there is no cure.
Others shared the same feelings as Jaramillo, including Richland mother Mia Daugherty. She said she hoped no one on the autism spectrum had to listen to Morrow's sermon.
"I'll never think that me or my children or others that I know and love who have autism are demonic," Daugherty said in a Facebook post. "They were made exactly how they were meant to be made. This is not preaching love. I am so sad listening to this. I'll never step foot in this church again."
There has also been a recent wave of TikTok videos made by creators scorning the pastor's comments.
On the church's Facebook page, commenters called for Morrow's removal as pastor. Others said his words were "disgusting" and "horrible."
"Are you serious Rick, I have 2 autistic kids and my God made them and made them the way he wanted," Brandy West Jones commented. "I can't believe that you are even preaching on that."
© 2023 McClatchy News
Distributed by Tribune Content Agency, LLC
Read more stories like this one. Sign up for Disability Scoop's free email newsletter to get the latest developmental disability news sent straight to your inbox.