Walmart Sued By EEOC For Screening Out Employees With Disabilities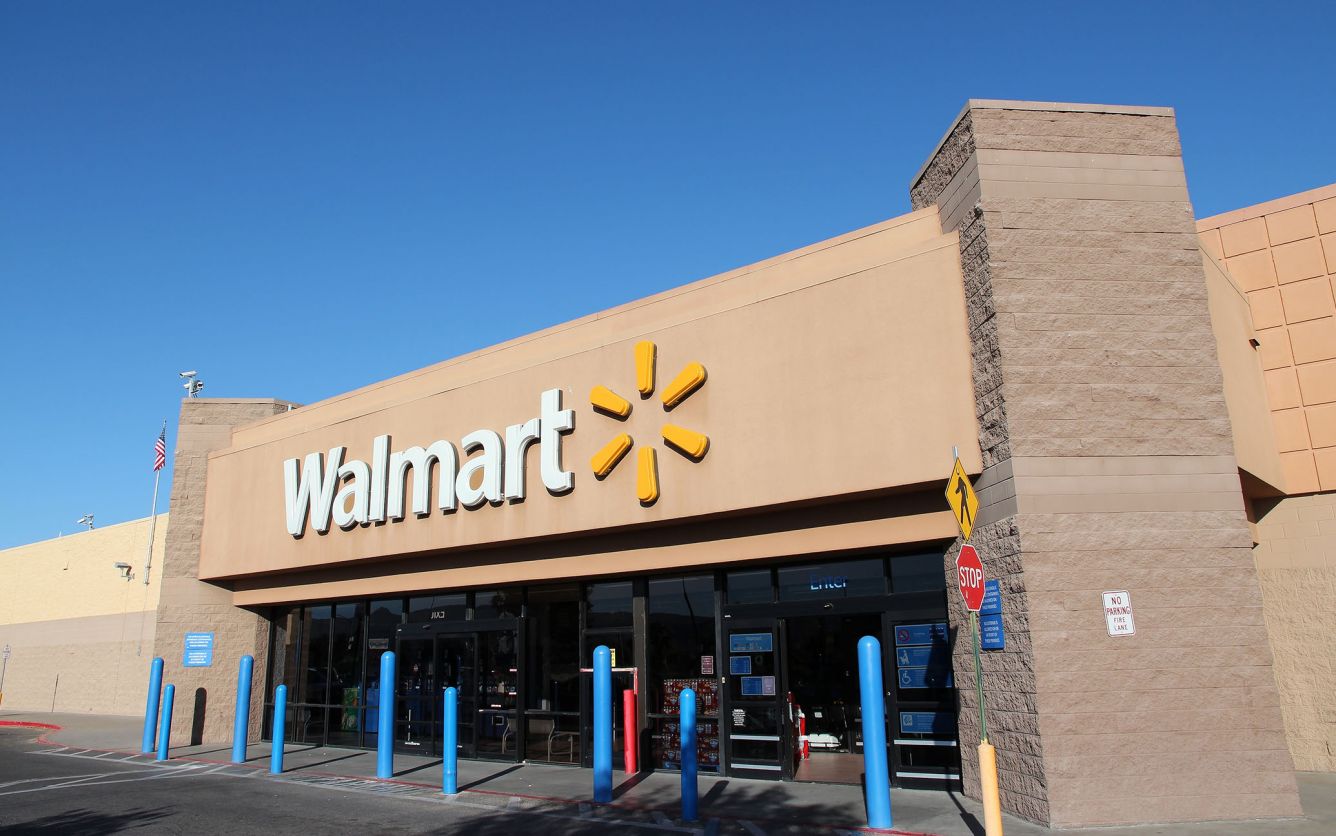 The nation's largest retailer illegally subjected workers with disabilities across the country to testing as a condition of keeping their jobs, according to the Equal Employment Opportunity Commission.
The federal agency sued Walmart this week alleging that the company fired employees with disabilities who could not pass the test after three tries even though they were performing their jobs in a satisfactory manner.
Walmart worked with a third-party entity in 2015 to establish the "Pathways Training Program," including a test called the "Pathways Graduation Assessment," the lawsuit indicates. By January 2017, new hourly employees at Supercenters and Neighborhood Market stores were required to complete the program.
Advertisement - Continue Reading Below
In particular, the litigation highlights the experiences of two Walmart employees in Arkansas who failed the assessment because of their disabilities and were let go without consideration for how they were doing their jobs. The EEOC contends that the test had no relevance to their job duties or performance.
"Employees with disabilities face far too many obstacles in life, and the workplace should not be one of those obstacles," said Edmond Sims, acting district director of the EEOC's Memphis District Office, which oversees the agency's actions in Arkansas, Tennessee and portions of Mississippi. "Employees with disabilities who are successfully performing their jobs should be commended, not terminated."
The lawsuit filed in the U.S. District Court for the Western District of Arkansas alleges that Walmart violated the Americans with Disabilities Act and seeks back pay, compensatory and punitive damages, compensation for lost benefits and an injunction against future discrimination.
In a statement, Madalyn Klika, senior manager of global governance communications at Walmart, denied wrongdoing.
"Walmart has been a top employer for those with disabilities for years," the statement said. "We created our Pathways program with the needs of all associates in mind, and this included advising them of accommodation options through up to seven audial and visual pop-up notifications as they took the training and assessment. We discontinued the program several years ago and plan to defend the company."
Read more stories like this one. Sign up for Disability Scoop's free email newsletter to get the latest developmental disability news sent straight to your inbox.