Feds Urged To Classify Disability As A Health Disparity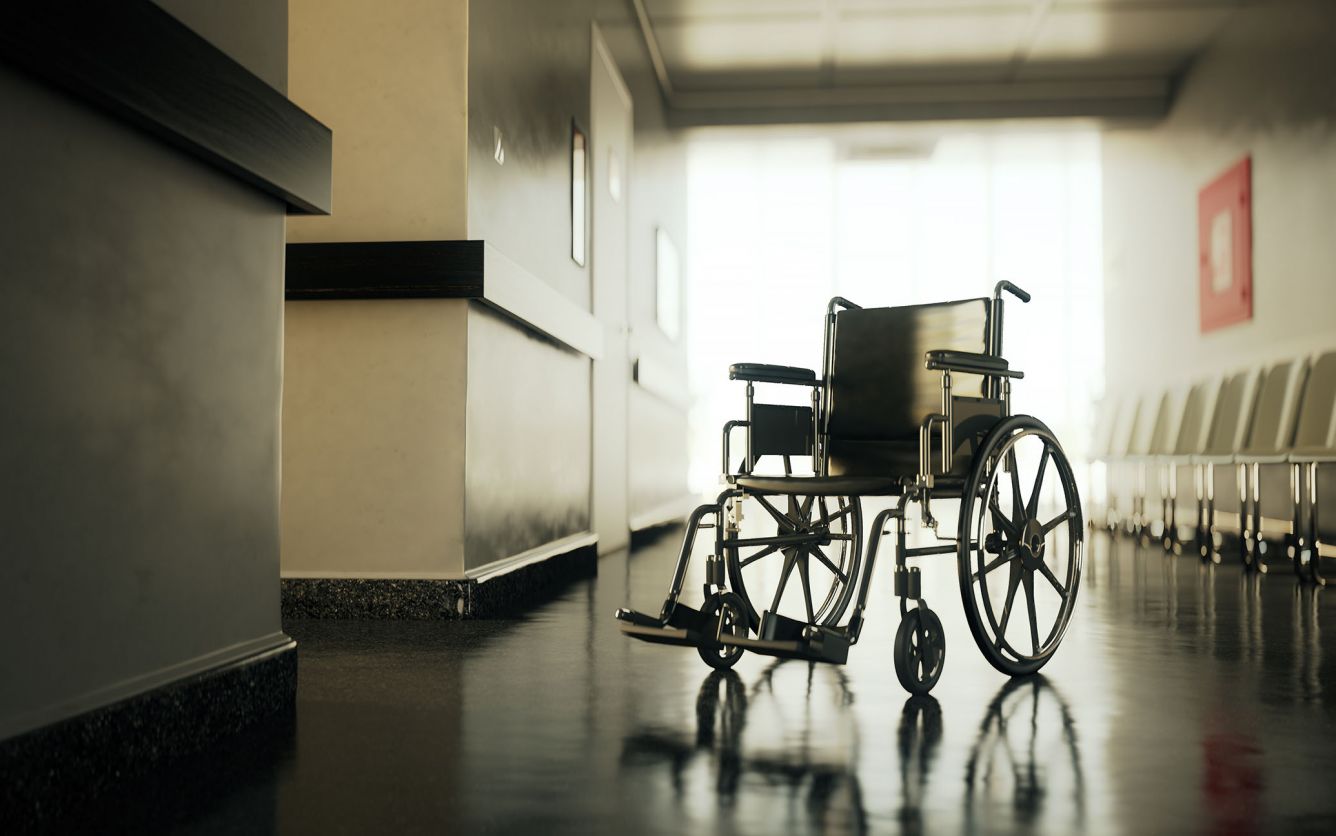 Disability advocates are asking the Biden administration to step in after a government advisory panel squashed plans to put more resources toward addressing the persistent disparities people with disabilities face in the health care system.
The National Advisory Council on Minority Health and Health Disparities at the National Institute on Minority Health and Health Disparities rejected a plan earlier this month to designate those with disabilities as a health disparity population.
The move came as a blow to advocates who saw the label as a way to help chip away at discrimination experienced regularly in the medical field. The designation would allow the National Institutes of Health to fund research specifically focused on the disparities in health care experienced by those with disabilities while also promoting recruitment of researchers with disabilities and research participants with disabilities.
Advertisement - Continue Reading Below
Now, dozens of organizations including the Disability Rights Education and Defense Fund, the National Disability Rights Network, the Autism Society of America and Autism Speaks, are calling on U.S. Secretary of Health and Human Services Xavier Becerra to override the panel.
"We share concerns that this is inconsistent with the administration's commitment to people with disabilities; disrupts current NIH Diversity, Equity, Inclusion, and Accessibility (DEIA) efforts; fails to consider current models and theories of disability; and does not reflect the perspectives of people with disabilities," the groups wrote in a letter to Becerra.
In particular, the organizations argued that all criteria have been met for people with disabilities to be designated a health disparity population, that the recommendation "undermines" current diversity and equity initiatives at NIH and within the Biden administration and they charged that the decision is "based on ableist assumptions and a biased view of disability."
Currently, the NIH recognizes racial and ethnic minority groups, people with lower socioeconomic status, underserved rural communities and sexual and gender minority groups as health disparity populations.
In rejecting the idea of adding disabilities to the list, the committee cited concerns about the lack of a standardized definition of what's considered a disability and worries that the limited staff and budget directed toward these efforts could be "overwhelmed" by an influx of applications from this "broad and heterogeneous" population, among other issues.
Instead, the panel said more research is needed to assess which disability populations in particular are affected by health disparities and it backed the creation of a separate office of disability research at NIH.
The agency did not respond to questions from Disability Scoop about the matter. But Eliseo J. Pérez-Stable, director of the National Institute on Minority Health and Health Disparities, posted a message on his agency's website Monday.
"Importantly, the council's recommendations are advisory only and no decision has been made," Pérez-Stable wrote. "I will make the final decision in consultation with the (Agency for Healthcare Research and Quality) director based on the working group's analysis, stakeholder input, and a review of the science and evidence once a final report has been delivered."
Read more stories like this one. Sign up for Disability Scoop's free email newsletter to get the latest developmental disability news sent straight to your inbox.