House Panel Advances Bill Clarifying Parents' Rights At IEP Meetings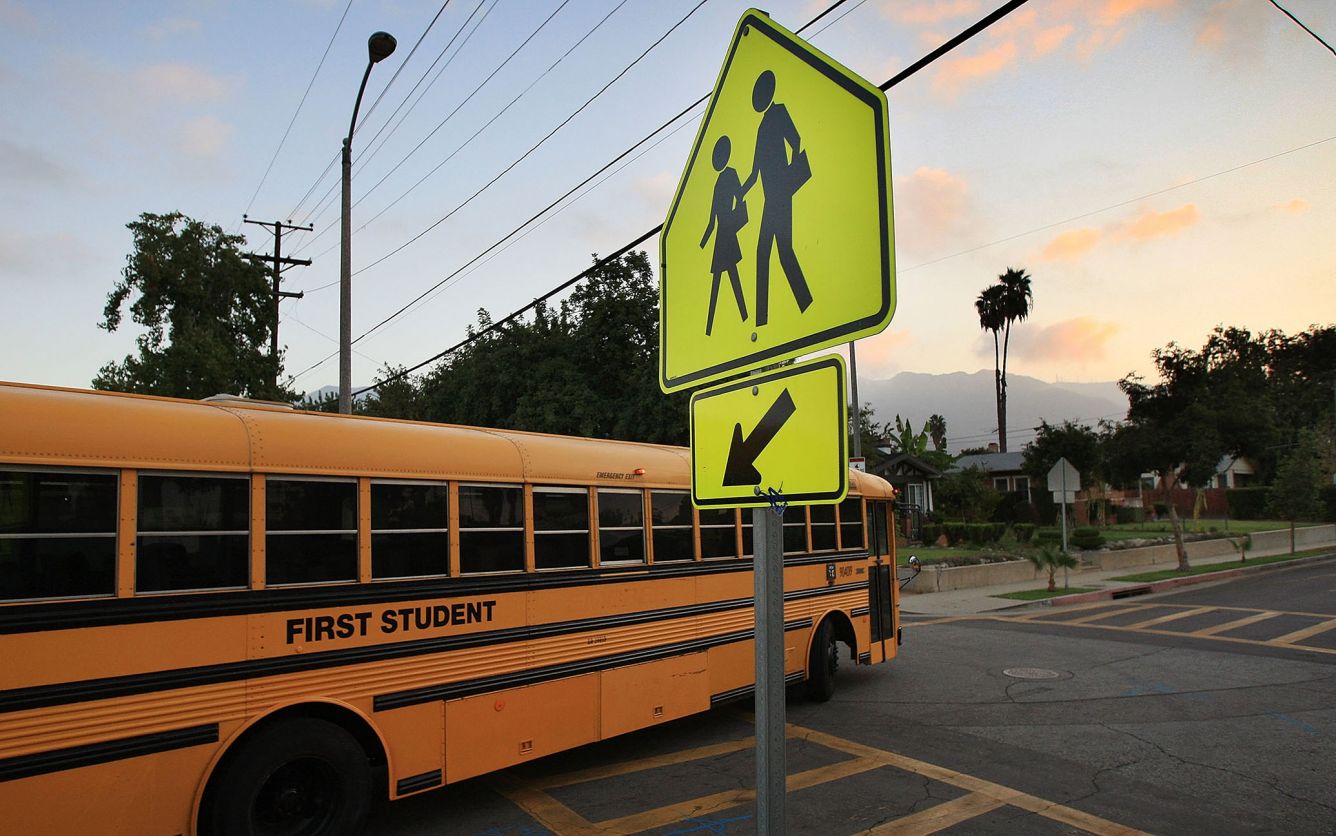 Legislation designed to ensure that parents of students with disabilities are aware of a key right during individualized education program meetings is moving forward in Congress.
The measure known as the Think Differently about Education Act was approved unanimously by the Education and the Workforce Committee of the U.S. House of Representatives late last week.
The bill would require schools to notify parents before their child's first IEP meeting each academic year of their right to include experts and other third parties in such meetings. That could mean inviting a lawyer, a therapist or other subject-matter expert or even a family member with knowledge of the child.
Advertisement - Continue Reading Below
The Individuals with Disabilities Education Act already gives parents the right to involve third parties in IEP meetings, but most families are unaware of this, according to Rep. Marc Molinaro, R-N.Y., who sponsored the bill.
"I am excited to announce progress is being made to ensure every student of every ability has the opportunities and resources to succeed in school," Molinaro said. "Having attended IEP meetings with my family, I understand how daunting and confusing an experience it can be. My bipartisan bill will help guide and empower families through this journey."
The legislation now heads to the full House.
Read more stories like this one. Sign up for Disability Scoop's free email newsletter to get the latest developmental disability news sent straight to your inbox.