Drinking Diet Soda During Pregnancy Linked To Autism, Study Finds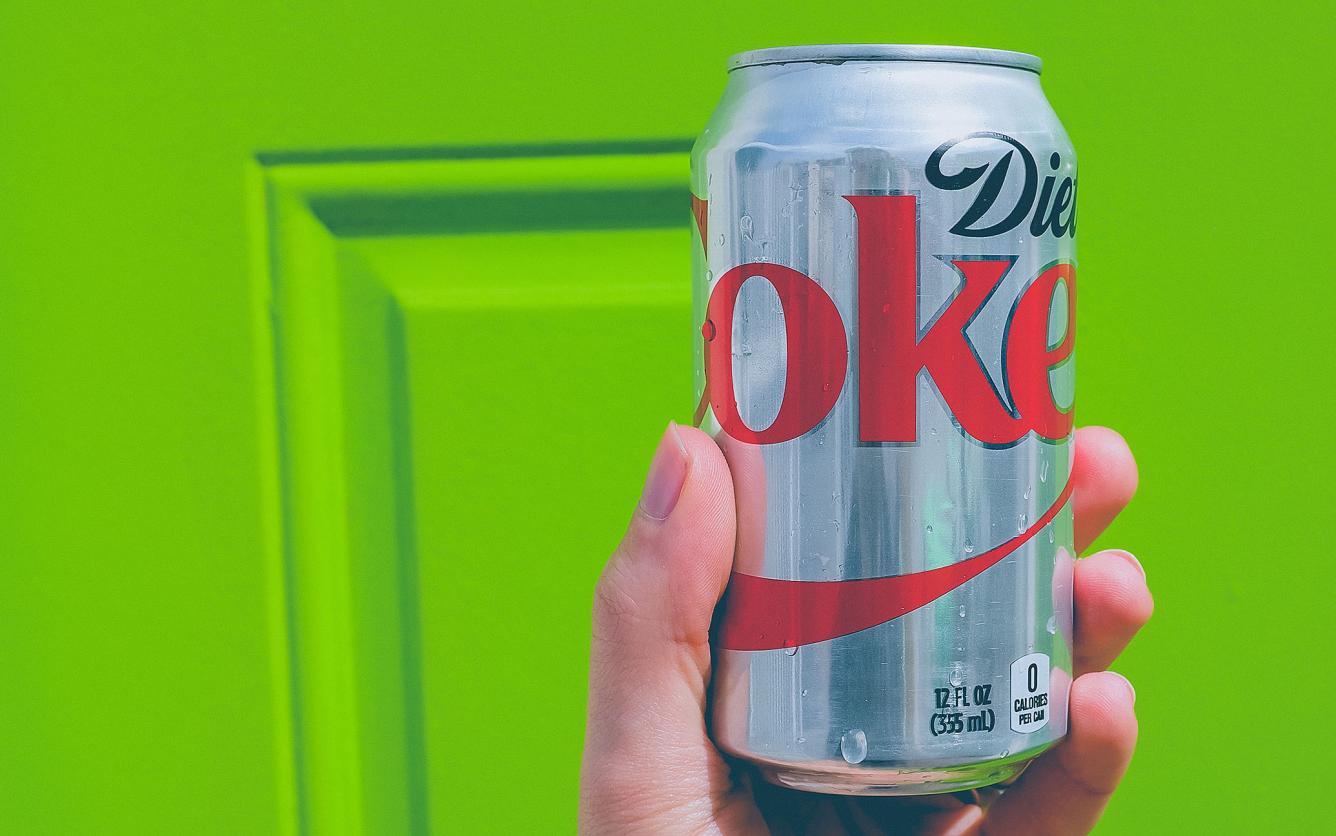 A new study led by researchers at The University of Texas Health Science Center at San Antonio has found a link between boys diagnosed with autism and their mothers drinking diet soda or a comparable amount of the artificial sweetener aspartame on a daily basis while pregnant or breastfeeding.
No statistically significant link was found in girls born to mothers who consumed such products daily.
The case-control study found that boys diagnosed with autism were more than three times likely as typically developing boys to have been born to mothers who reported to have consumed one or more diet sodas per day or comparable amounts of aspartame.
Advertisement - Continue Reading Below
"Our findings raise new questions about potential neurological impacts that need to be addressed," said Dr. Raymond F. Palmer, senior author of the paper and a professor at UT Health San Antonio's Department of Family and Community Medicine.
The study, "Daily Early-Life Exposures to Diet Soda and Aspartame Are Associated with Autism in Males: A Case-Control Study," was published Aug. 29 in Nutrients, an international journal on human nutrition.
"Our findings contribute to the growing literature raising concerns about potential offspring harm from maternal diet beverage and aspartame consumption during pregnancy," said the study's lead author, Dr. Sharon Parten Fowler, a UT Health San Antonio adjunct assistant professor of medicine.
Researchers from School of Public Health campuses in San Antonio and Houston of The University of Texas Health Science Center at Houston, and the School of Public Health at San Diego State University also joined in the study.
© 2023 San Antonio Express-News
Distributed by Tribune Content Agency, LLC
Read more stories like this one. Sign up for Disability Scoop's free email newsletter to get the latest developmental disability news sent straight to your inbox.