Disability Advocates Fret As Government Shutdown Looms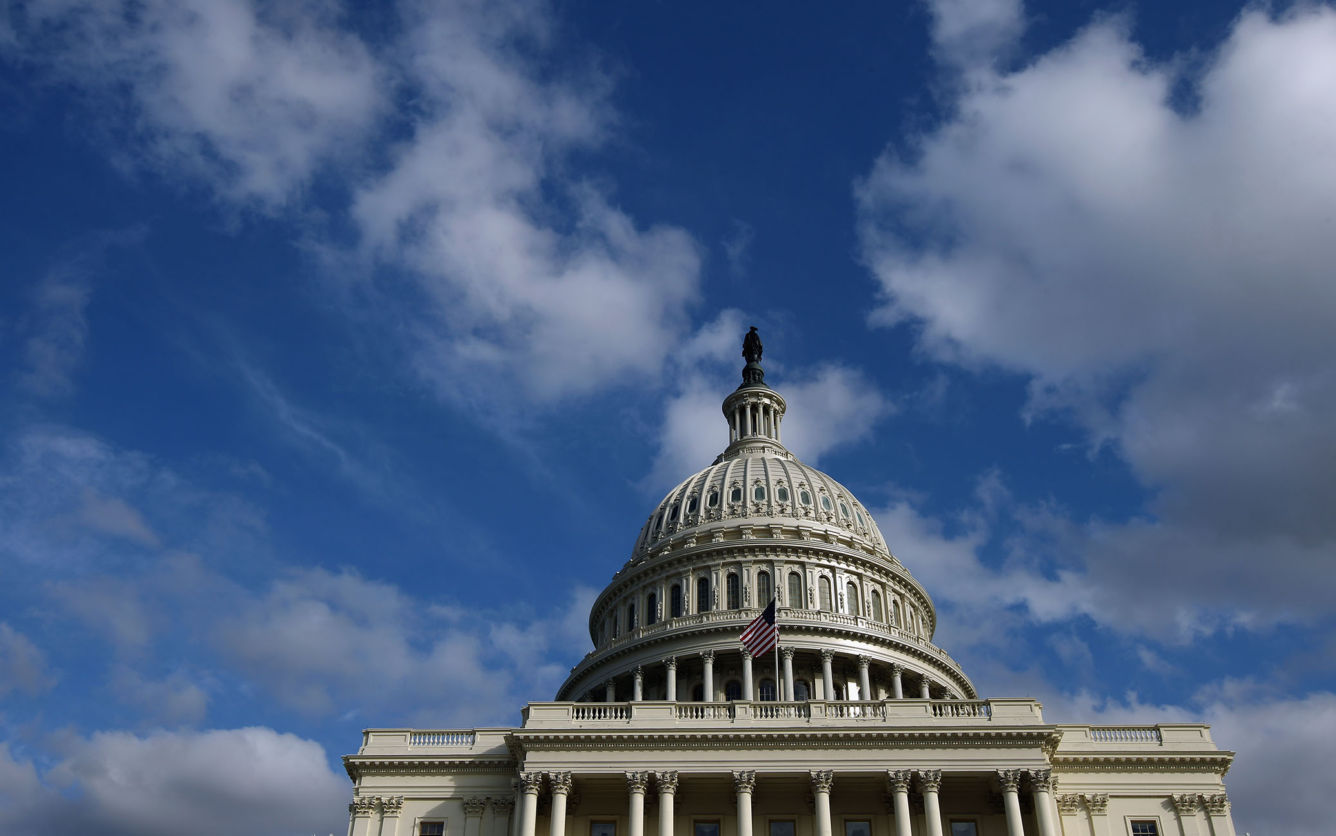 With lawmakers on Capitol Hill struggling to reach a deal to avert a government shutdown at the end of the month, advocates say that people with disabilities have a lot at stake.
Many federal workers, including those with disabilities, will be furloughed leaving government agencies to operate in a bare-bones fashion come October if the U.S. Senate and House of Representatives can't agree on a funding plan by the end of next week.
While advocates say services including Social Security and Supplemental Security Income benefits, special education and Medicaid would be expected to continue uninterrupted if a shutdown does occur, getting help from the Social Security Administration and other government agencies would likely be more difficult. Similarly, federal guidance to states on the implementation of various programs as well as the processing of disability discrimination complaints would slow or be halted altogether.
Advertisement - Continue Reading Below
"This will definitely impact our community, as a significant number of federal actions that are important to the lives of everyday people with disabilities will happen more slowly or be on hold for the duration of a shutdown," said Zoe Gross, director of advocacy at the Autistic Self Advocacy Network.
Whether or not the impasse is resolved quickly, advocates say that the deep divide between the House and Senate that could result in a shutdown has big implications for the vast menu of government programs that people with disabilities rely on.
Just three months ago, Republicans and Democrats agreed to limits on domestic spending as part of a deal to raise the nation's debt ceiling. While the Democrat-controlled Senate has worked to pass bipartisan appropriations bills in line with that plan, Republicans in the House have pushed for much deeper cuts but so far have been unable to unify their members behind spending legislation.
"Government programs for people with disabilities are already underfunded for the level of need and a shutdown would only worsen this situation," said David Goldfarb, director of policy at The Arc. "This is disappointing considering the major negotiations around the budget as part of the debt ceiling deal just a few months ago."
Further, Kim Musheno, vice president of public policy at the Autism Society of America, said that the situation on Capitol Hill is shining a light on the fact that some members of Congress who are calling for cuts fail to understand the needs of families of people with developmental disabilities.
"The disability service system is in crisis following the pandemic. We need increases to attract and retain special education teachers, increased affordable accessible housing, supported employment, etc., not cuts," she said. "The dysfunction of the House is unprecedented, so I worry a great deal about how this all ends."
Read more stories like this one. Sign up for Disability Scoop's free email newsletter to get the latest developmental disability news sent straight to your inbox.