Major Flaws Identified With IDEA Complaint System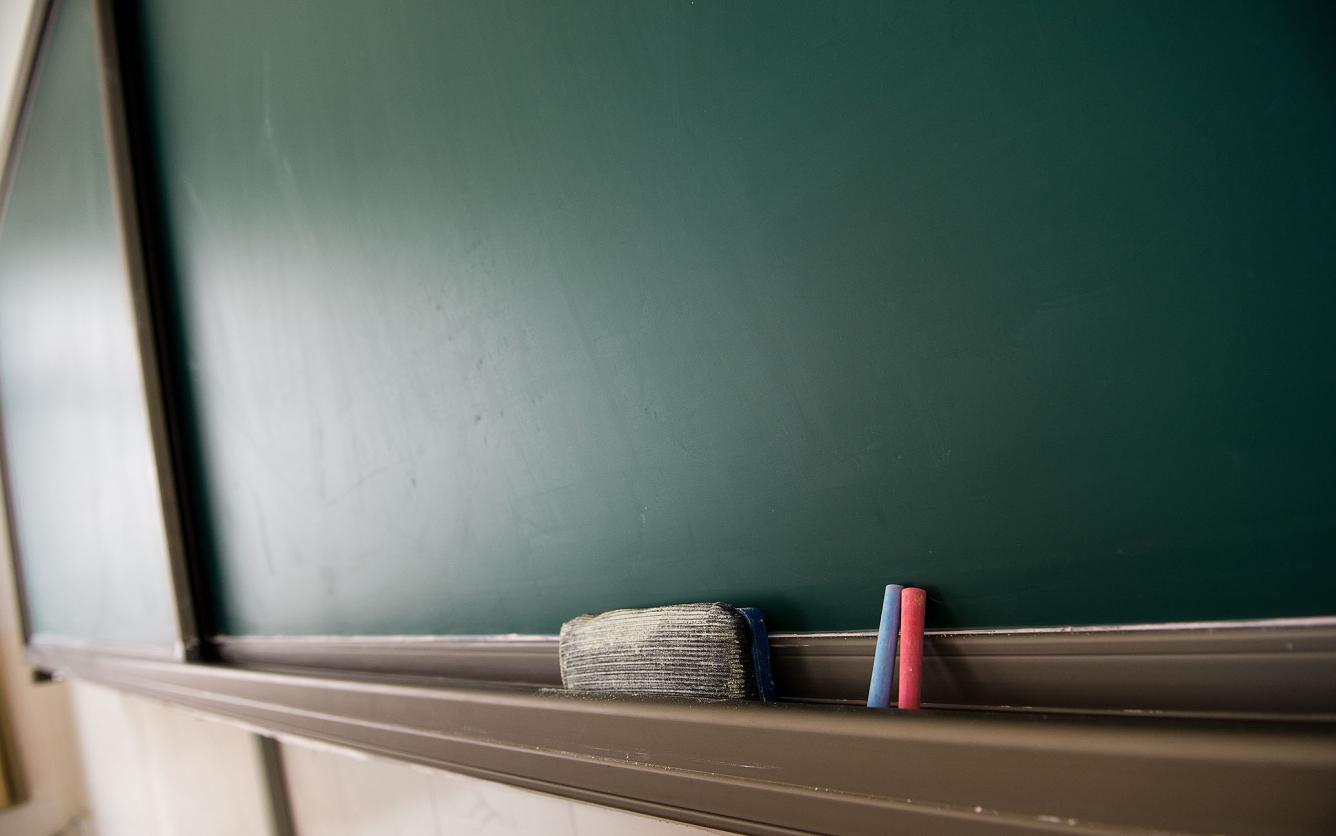 One of the main tools that the Individuals with Disabilities Education Act offers families unsatisfied with their child's special education services is the ability to file a complaint with their state, but new evidence suggests the process is riddled with problems.
States frequently fail to investigate credible IDEA complaints and, when they do, the investigators often are biased, follow-through is lacking and parents fear retaliation, according to findings from a report issued this month by the Council of Parent Attorneys and Advocates, or COPAA, a nonprofit that advocates for the rights of students with disabilities and their families.
The group surveyed 166 parents of special education students across the nation and analyzed data collected from each state as well as records from government agencies and independent researchers to assess how the written state complaint process is working.
Advertisement - Continue Reading Below
COPAA found deep inequities in the outcomes of state complaints based on parents' race, income and geography. In addition, there was a clear divide between states that produced more or less favorable outcomes for families.
The report cites concerns about conflict of interest, noting that state education departments are allowed to investigate even when their own agency is the subject of a complaint. In cases where states order schools to follow a corrective action plan, COPAA found that the recommended changes are not always appropriate and states often fail to check on whether the plan has been implemented.
For their part, two out of three parents who were surveyed said they doubt that filing a state complaint would have a meaningful result and about 40% said they feared retaliation by their school for doing so. Of those who had filed a state complaint, three out of four said they did not believe that the process adequately addressed their concerns.
"We are deeply concerned that this important safeguard is failing to protect students and correct issues of noncompliance among schools, especially at a time when students with disabilities face extensive and ever-growing challenges," said Denise S. Marshall, CEO of COPAA. "Our findings point to a written state complaint system that is uneven, lacks integrity and accountability, and fails to equally protect all students and their families — in particular those most vulnerable because of their race, ethnicity, language or geography. These are serious issues that undermine the dispute resolution provisions provided for under IDEA. The failures contribute to a system that falls way short for students with disabilities when it should be offering hope."
COPAA did note that the U.S. Department of Education recently issued guidance reminding states of their supervisory responsibilities over school districts and pointing out the potential consequences for noncompliance. However, the group indicated that more needs to be done at the federal, state and local levels to ensure that state complaints are a valuable tool.
Read more stories like this one. Sign up for Disability Scoop's free email newsletter to get the latest developmental disability news sent straight to your inbox.