With Changes, United Airlines Looks To Improve Travel For Those With Disabilities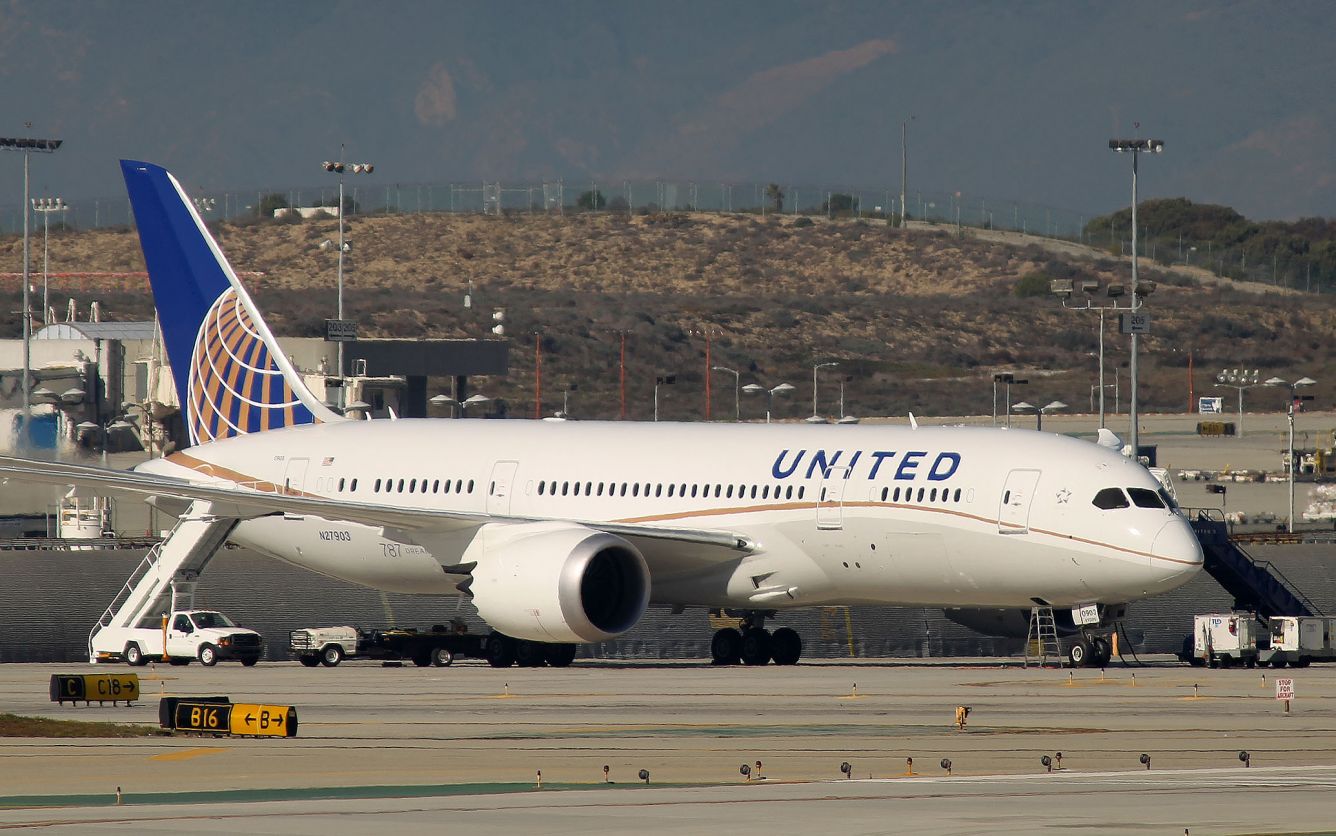 In what's being seen as a precedent-setting move, a major airline plans to give travelers with disabilities the ability to filter flights on its website based on accessibility.
United Airlines said that it will become the first airline to offer people with disabilities the ability to quickly see on its website which flights can accommodate various wheelchairs.
Starting early next year, individuals will be able to enter the exact dimensions of their wheelchair and the website will prioritize flights on planes with cargo hold doors large enough to accommodate the specified size.
Advertisement - Continue Reading Below
"By offering customers an easy way to know if their personal wheelchair fits on a particular airplane, we can give them the peace of mind they deserve when they fly with us," said Linda Jojo, executive vice president and chief customer officer at United. "Plus, collecting this information ahead of time ensures our team can handle these special items with proper care and attention."
The change comes as a result of a deal with the U.S. Department of Transportation in response to a complaint from Engracia Figueroa, a passenger with a disability whose motorized wheelchair was broken during a 2021 United flight. Figueroa died about three months later, an outcome her attorney blamed on injuries sustained when she was left to sit in an ill-fitting manual wheelchair for hours after deplaning.
In addition to providing clearer information about whether flights can accommodate certain wheelchairs, United is committing to refund the difference in price for travelers who must select a more expensive flight option due to the size of their wheelchair.
The airline said it will also pilot a program at George Bush Houston Intercontinental Airport to better accommodate passengers whose wheelchairs are damaged or delayed in flight by providing specialized seating at the terminal and reimbursing transportation expenses for those who wish to wait somewhere other than the airport.
Per the agreement with the Transportation Department, United will seek feedback from every passenger who checks a wheelchair in order to inform the airline's procedures going forward.
"Everyone ought to be able to travel safely and with dignity, and I'm glad that United is taking steps to improve their service for passengers who use wheelchairs," said Transportation Secretary Pete Buttigieg.
Between 2019 and 2022, U.S. airlines mishandled 32,640 wheelchairs and scooters, or about 1.45%, on domestic flights, according to the agreement United Airlines reached with the Transportation Department. United had the third-best record, with an average rate of 1.2% of wheelchairs mishandled.
Read more stories like this one. Sign up for Disability Scoop's free email newsletter to get the latest developmental disability news sent straight to your inbox.