Limited Autism Services May Drive Increase In Intellectual Disability Diagnoses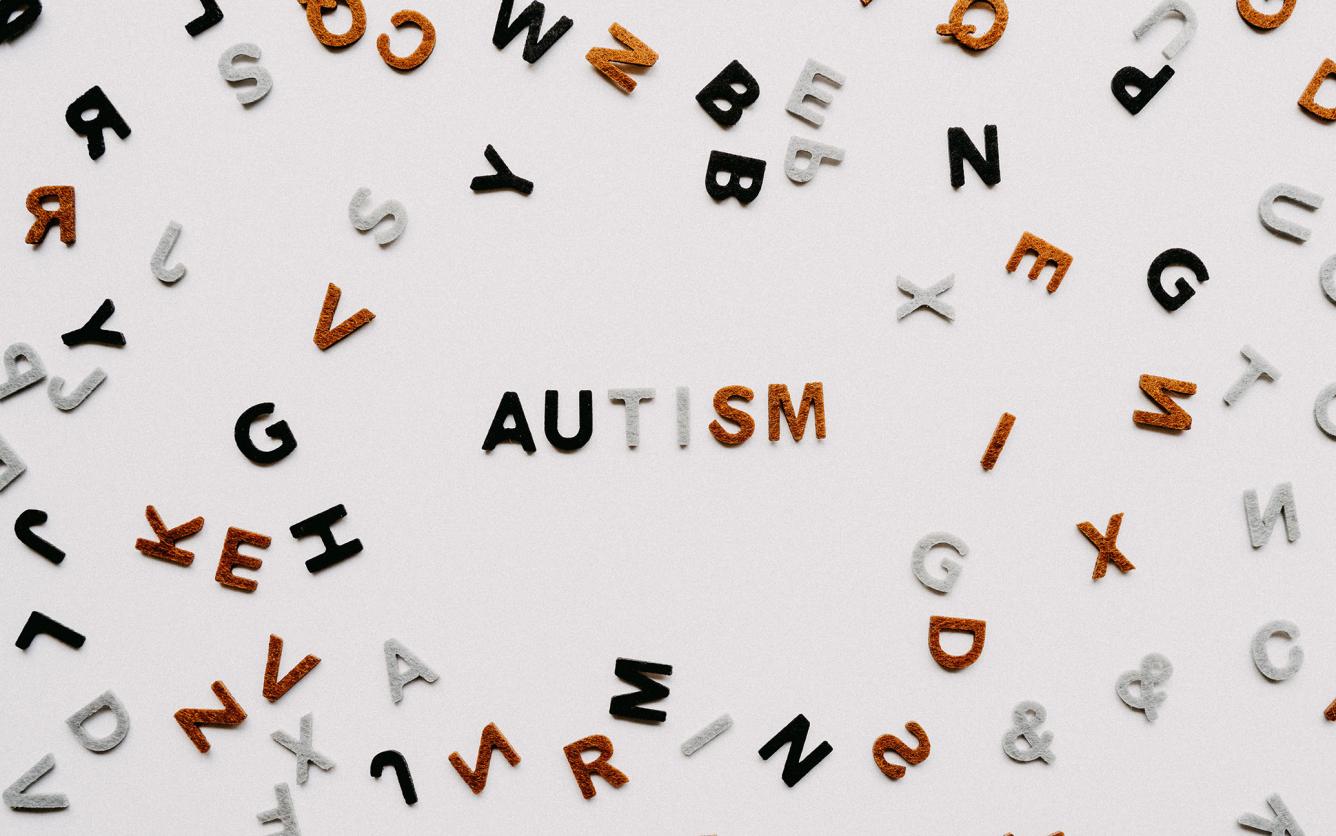 A surprisingly high number of kids with autism are later diagnosed with intellectual disability, researchers say, and they suspect the trend is rooted in an effort to retain services into adulthood.
In a study looking at Medicaid beneficiaries nationally between 2008 and 2016, researchers found that 1 in 5 individuals ages 8 to 25 who enrolled in the government health care program with an autism diagnosis alone later received an intellectual disability diagnosis. The trend peaked at age 21 when young people are transitioning to adulthood.
While about a quarter of Medicaid beneficiaries with autism are dually diagnosed with intellectual disability, the high number of people adding the label at older ages was surprising, according to Meghan Carey, a doctoral student at Drexel University who led the study published recently in the journal Autism.
Advertisement - Continue Reading Below
"We would expect the number of accrued intellectual disability diagnoses after age 8 to be substantially lower than the observed 19%," said Carey who indicated that intellectual disability can usually be diagnosed in childhood especially given that schools often conduct cognitive testing.
Individuals with autism who experienced disruptions in their Medicaid coverage were more likely to subsequently get an intellectual disability diagnosis, the study found.
"New intellectual disability diagnoses may help autistic youth with coverage disruptions regain — or when receiving a diagnosis proactively, retain — Medicaid coverage and allow for continued health care service access," Carey said. "However, it may also mean that autistic young people are no longer receiving services related to their autism diagnosis, which could have negative effects on their health."
The study authors said their findings suggest that states should modify their Medicaid waivers to cover people with autism as adults.
"Their service needs don't just end when they become adults," Carey indicated. "Given Medicaid is a critical safety net insurer and the lifelong needs of autistic individuals, policies aimed at ensuring Medicaid coverage continues from childhood throughout adulthood are essential to meet the health care-related needs for autistic people."
Read more stories like this one. Sign up for Disability Scoop's free email newsletter to get the latest developmental disability news sent straight to your inbox.