In Less Than A Decade, Autism Prevalence Among Adults More Than Doubled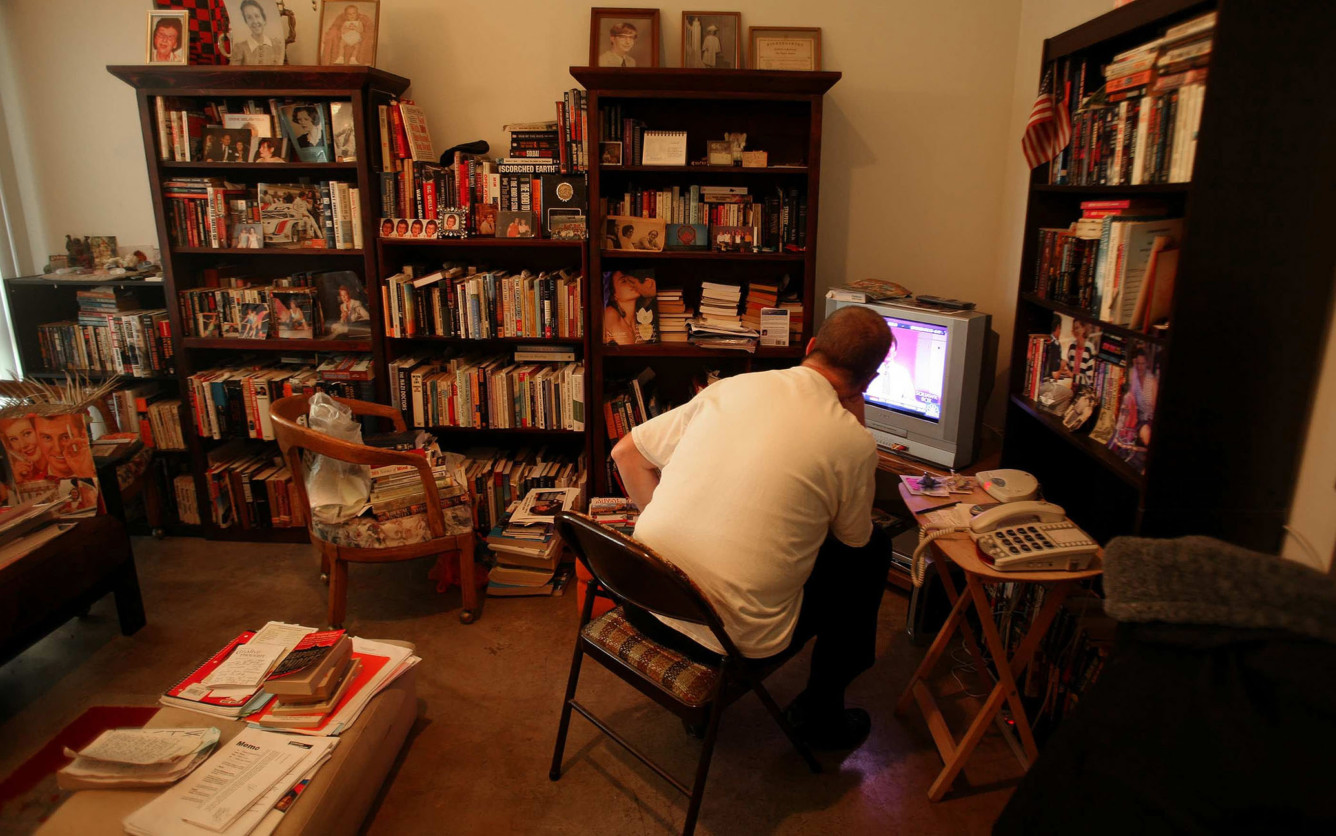 New research suggests that the number of American adults diagnosed with autism is rising precipitously.
Between 2011 and 2019, autism prevalence more than doubled among those over age 18 enrolled in Medicaid.
The findings come from a study published this month in the journal JAMA Psychiatry. Researchers at Boston University combed Medicaid data between Jan. 1, 2011 and Dec. 31, 2019 to identify any claims for autism. They found over 403,000 adult Medicaid beneficiaries with a diagnosis.
Advertisement - Continue Reading Below
Incidence of autism grew from 4.2 per 1,000 enrollees in 2011 to 9.5 per 1,000 enrollees in 2019, the study found. The largest increase across the nine years studied was seen in adults ages 25 to 34 who had a 195% jump in prevalence. By contrast, the rise among those ages 55 to 64 was just 45%.
Autism was at least two times as common among white Medicaid beneficiaries as compared to those from other racial groups, the researchers found. About three-quarters of those on the spectrum were male and the study found that the percentage of Medicaid enrollees with autism and intellectual disability declined over the course of the period studied from 62% to 46%.
"The study findings suggest that despite difficulties in identifying autism in adults, there is a considerable and growing population of autistic adults enrolled in Medicaid," the authors concluded.
The rise in diagnosis among adults follows a steep increase in autism prevalence in children in recent decades. As of 2000, the Centers for Disease Control and Prevention estimated that 1 in 150 American children had autism. The latest estimate, based on data from 2020, indicates that the rate is 1 in 36.
There has been limited research on prevalence among adults, but a first-ever CDC report issued in 2020 found that autism affected more than 5.4 million Americans over age 18, or 1 in 45.
Zoe Gross, director of advocacy at the Autistic Self Advocacy Network, said that the increase in autism diagnoses among adults in the new study makes sense, noting that prevalence in children was on the rise when the Medicaid enrollees in the 25 to 34 age group were young.
"It's possible that diagnoses of autistic adults have increased as well, but I don't believe there is data to support this," Gross said. "Regardless, as there is more access to diagnosis, we can expect the amount of Medicaid beneficiaries with an autism diagnosis to continue increasing for some time."
Gross said it's likely that many of the adults with autism receiving Medicaid would have been enrolled in the program years ago, but perhaps under a different diagnostic label like intellectual disability.
Regardless, Medicaid will need to step up to meet the needs of this population, said Stuart Spielman, senior vice president of advocacy at Autism Speaks.
"The influx of autistic adults leveraging this system reinforces a need for programs that can best serve the unique needs of people across the spectrum," he said.
Read more stories like this one. Sign up for Disability Scoop's free email newsletter to get the latest developmental disability news sent straight to your inbox.