Feds Earmark $212 Million To Improve Disability Housing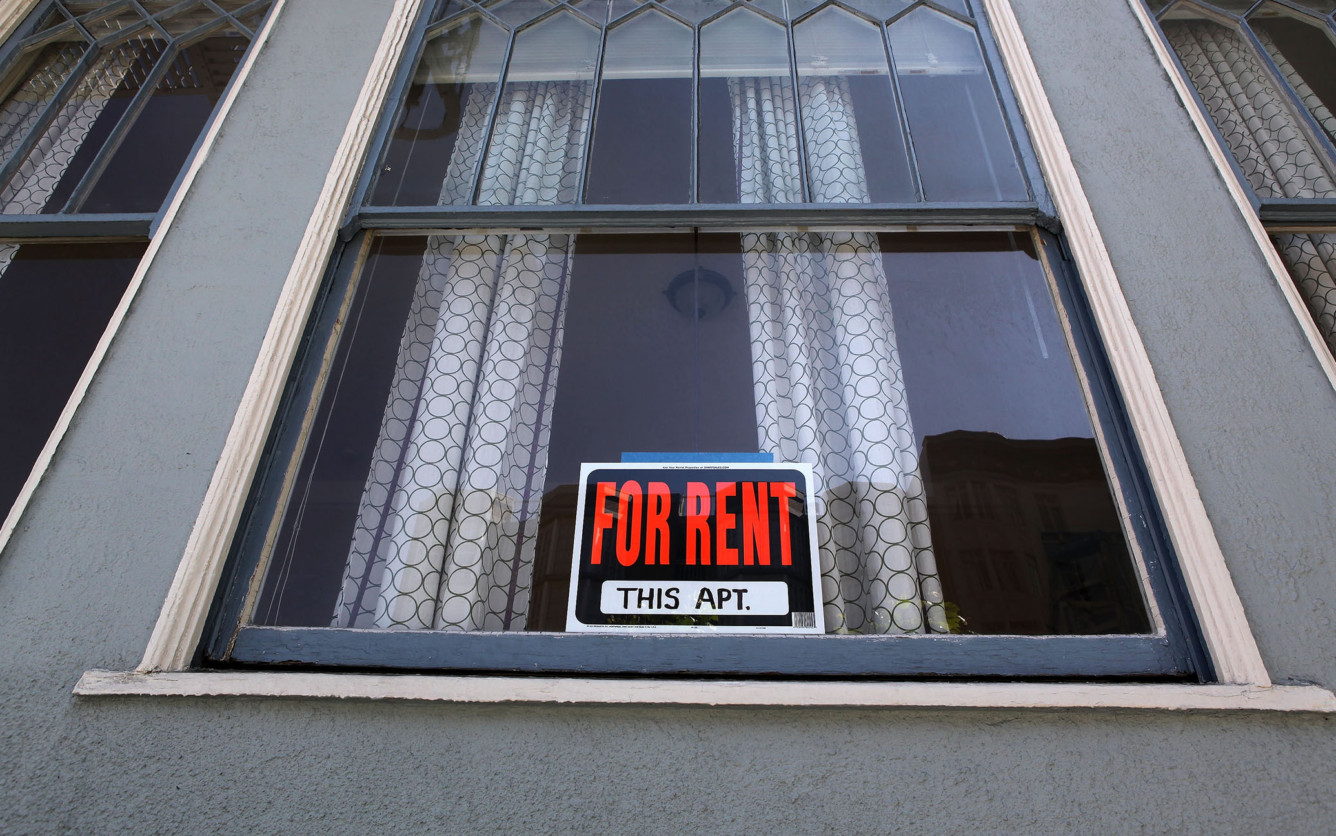 Federal officials are putting up millions of dollars to expand the supply of housing available to people with disabilities and to help them afford rent.
The U.S. Department of Housing and Urban Development said this month that it is making $212 million available through the Section 811 Supportive Housing for Persons with Disabilities program.
Half of the funds will go toward developing new or rehabilitating existing supportive housing for low-income people with disabilities and keeping it affordable. The remaining money will be used for grants to housing agencies to subsidize rental costs.
Advertisement - Continue Reading Below
"Every American should have the ability to live in affordable housing that caters to their needs. Unfortunately, today, far too many housing options are inaccessible to those with disabilities — and those with the appropriate accommodations are often too expensive," said Secretary of Housing and Urban Development Marcia L. Fudge. "This announcement delivers serious progress, making $212 million available to expand housing supply and supportive services for low-income folks with disabilities."
The Section 811 program is aimed at helping low-income people with disabilities between the ages of 18 and 62 access community-based housing.
Nonprofits and housing agencies have until Feb. 11, 2024 to apply for the funding.
Read more stories like this one. Sign up for Disability Scoop's free email newsletter to get the latest developmental disability news sent straight to your inbox.