Google Rolls Out Accessibility Enhancements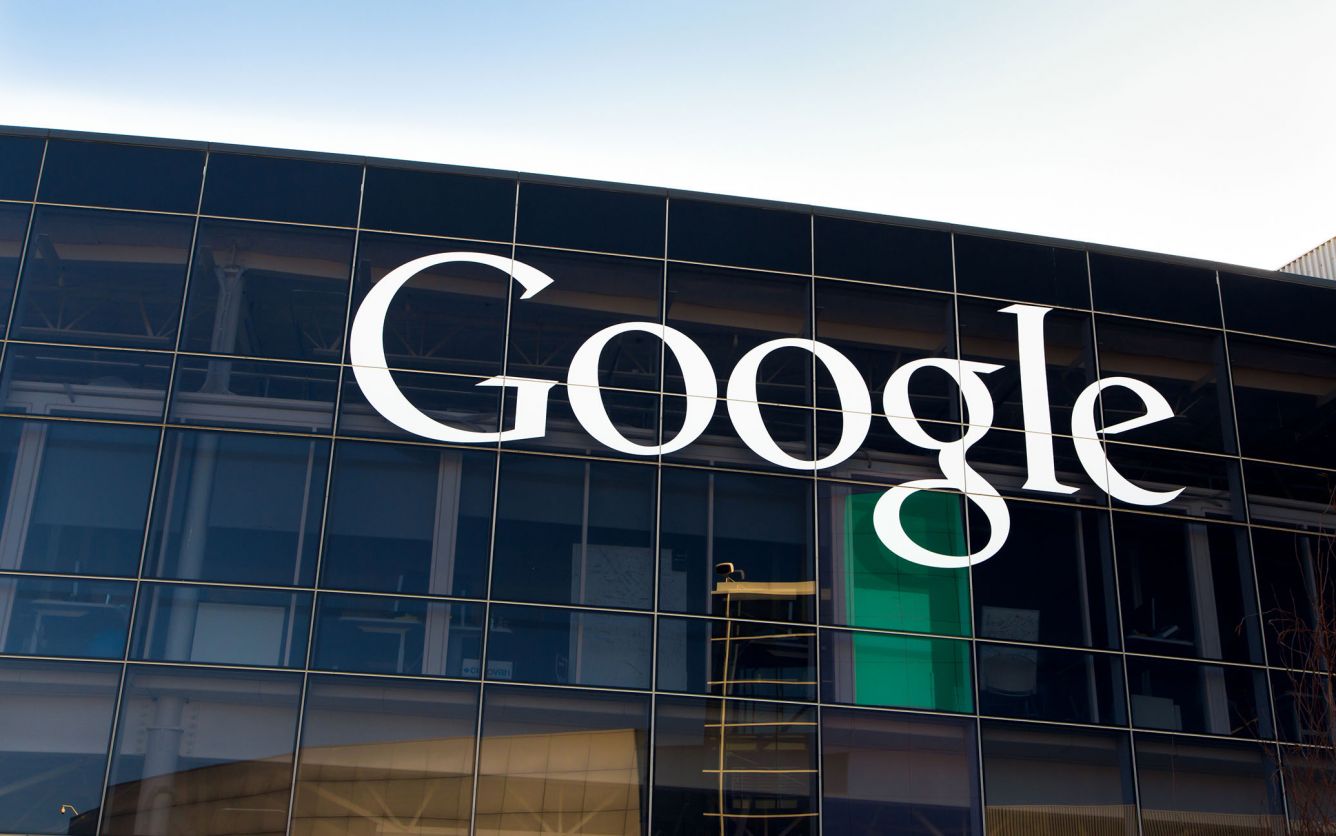 With a slew of updates, Google is looking to make it easier for people with disabilities to interact with the world around them.
The technology giant said recently that Google Maps will offer wheelchair-accessible walking routes. Much like the program already allows users to find step-free transit routes, users can now ask the app to generate walking directions free from stairs by toggling on "wheelchair-accessible" under route options.
"Not only is this helpful for people who use wheelchairs, but it's also useful for people traveling with things like luggage or strollers," wrote Eve Andersson, senior director of product inclusion, equity and accessibility at Google, in an announcement of the changes.
Advertisement - Continue Reading Below
Meanwhile, another new feature in Google Maps uses artificial intelligence and augmented reality to help people with disabilities orient themselves in new places.
With the option called Lens, people with vision impairments can use their phone's camera and their screen reader to get auditory information about their surroundings. Lens is already available for iOS and is coming to Android later this year, Google said.
In addition, the company is now allowing businesses to identify themselves in their Google profile as being owned by a person with a disability. This information will display in listings within search and map results. And, Google said that details about wheelchair-accessible places will be visible in Google Maps for Android Auto and cars with Google built in.
A handful of other changes will also make the camera on Google's Pixel phones more accessible and allow those with disabilities more options to modify their home screen display on Android devices.
"We remain committed to building products with and for people with disabilities and hope these new features are helpful for the community," Andersson wrote.
Read more stories like this one. Sign up for Disability Scoop's free email newsletter to get the latest developmental disability news sent straight to your inbox.