Walmart Makes Sensory-Friendly Hours Permanent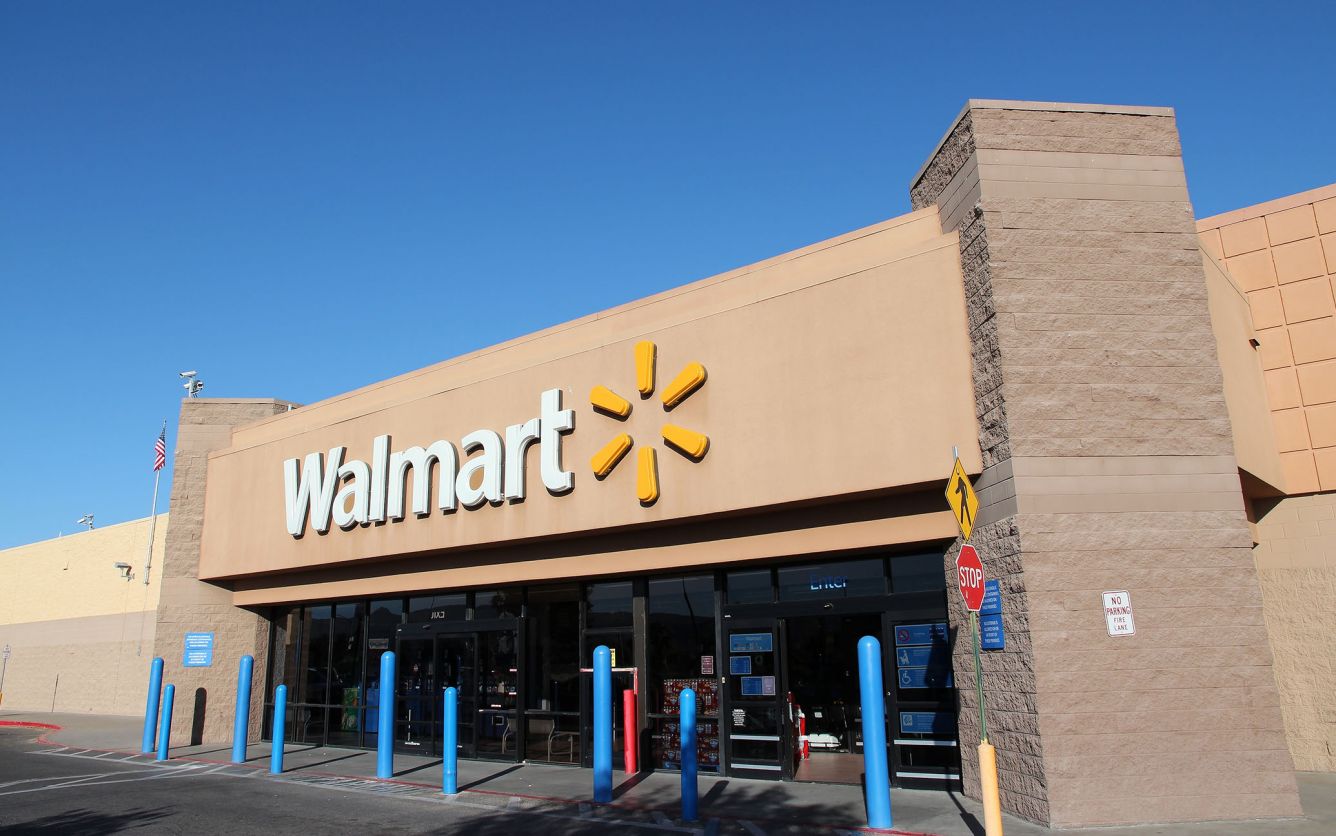 After a successful trial period, the nation's largest retailer says it will offer sensory-friendly hours each day at every one of its stores across the country.
Walmart announced this week that it's committed to altering the shopping experience from 8 a.m. to 10 a.m. daily at stores nationwide to better meet the needs of customers with disabilities.
At these times, the company said that stores will lower their overhead lights, turn off radios and replace moving pictures with static ones on televisions.
Advertisement - Continue Reading Below
"During these hours, we hope our customers and associates will find the stores to be a little easier on the eyes and ears," wrote Walmart executives Denise Malloy Deaderick, Cedric Clark and Alvis Washington in an announcement about the expanded offering.
Walmart held sensory-friendly hours at most of its stores on Saturdays during the back-to-school shopping season and said it received "overwhelmingly positive" feedback about the pilot program from both customers and employees.
"These changes may have seemed small to some, but for others they transformed the shopping experience," Deaderick, Clark and Washington indicated. "Our biggest piece of feedback? Keep it going!"
Walmart leaders said that they are continuing to welcome input on how to enhance sensory-friendly efforts in their stores.
Daily sensory-friendly hours will start Friday with no planned end date, the company said.
Read more stories like this one. Sign up for Disability Scoop's free email newsletter to get the latest developmental disability news sent straight to your inbox.