Disability Providers Warn Overtime Pay Rule Could Jeopardize Services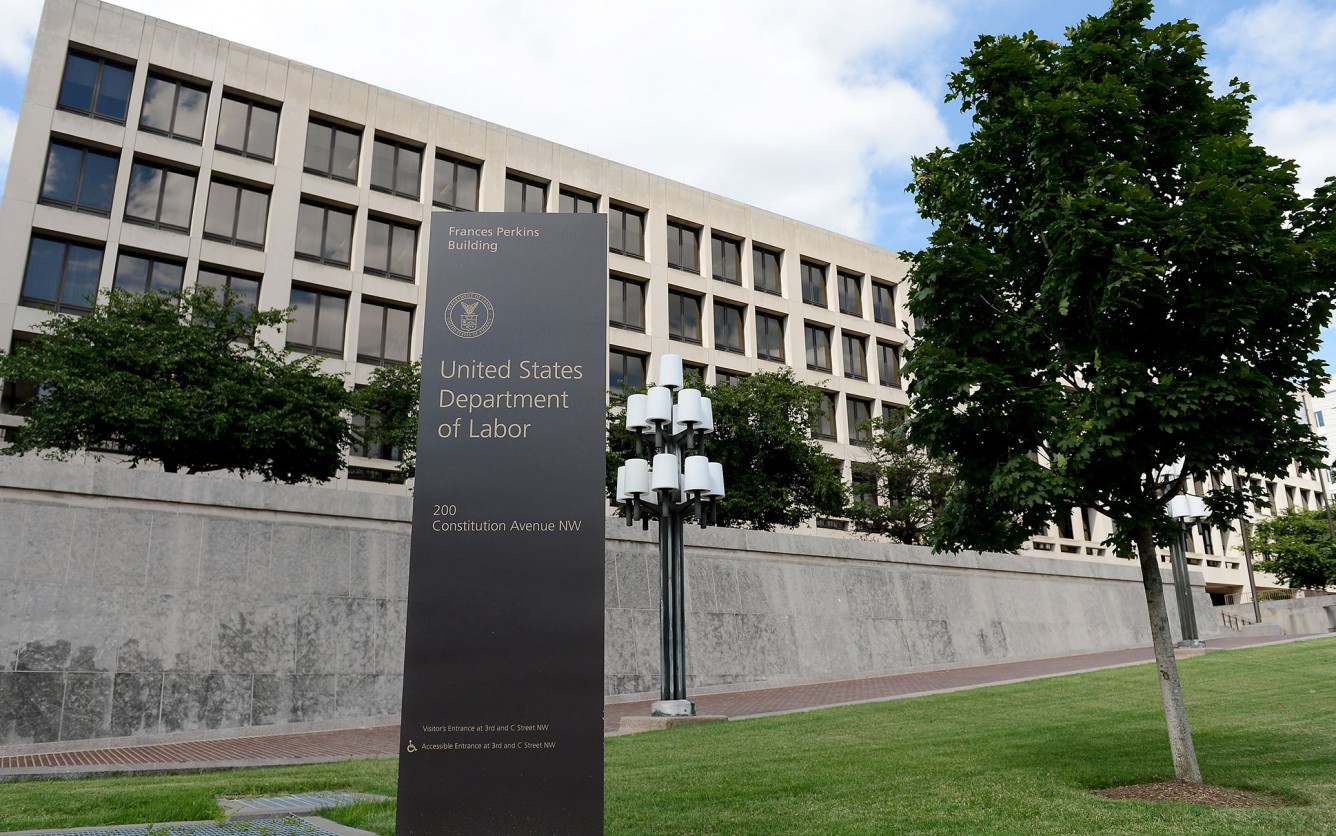 A federal proposal to extend overtime pay to millions of additional workers could unintentionally lead to further cuts in the availability of services for people with intellectual and developmental disabilities, providers say.
The U.S. Department of Labor issued a proposed rule in September that would require employers to pay most salaried workers earning less than about $55,000 per year overtime pay if they work more than 40 hours in a week. Officials said the rule would affect about 3.6 million workers nationwide.
If approved, the changes would have deep consequences for people with developmental disabilities seeking services to help them live in the community, according to officials at the American Network of Community Options and Resources, or ANCOR, which represents 2,100 disability service providers across the nation.
Advertisement - Continue Reading Below
The rule would lead to more than $1 billion in additional expenses for disability service providers in the first year alone, the group estimated in a report released this month.
At issue is that disability providers are almost entirely reliant on funding from Medicaid. Without changes in Medicaid reimbursement rates, providers are often unable to raise wages for their workers.
"Raising the salary threshold without a plan for commensurate funding will force employers to make even greater cuts to their programs and services, including restructuring their workforces to afford the new costs," said Barbara Merrill, chief executive officer for ANCOR. "This will most certainly have the devastating result of both increasing unemployment for the very workforce DOL is attempting to protect, while increasing the risk of institutionalization for those who are relying on their services."
In an ANCOR survey of 700 providers across 45 states, a third said they would need to eliminate positions if the proposed rule is adopted, while 61% said they would convert salaried employees to hourly and almost half indicated that they would restrict overtime.
The concerns come amid an already stressful environment for disability providers who have been struggling to attract enough workers to maintain services. A separate ANCOR survey of providers last year found that 83% were turning away new referrals and 63% had discontinued offerings because of staffing issues.
Officials at ANCOR said they are hoping that the Labor Department will work with other federal agencies and stakeholders to ensure that service providers can meet any new requirements.
"The department is currently reviewing thousands of comments received from a wide variety of stakeholders on the NPRM during the comment period," a Labor Department spokesman told Disability Scoop.
Read more stories like this one. Sign up for Disability Scoop's free email newsletter to get the latest developmental disability news sent straight to your inbox.