Report Finds Disabilities 'Severely Underrepresented' On TV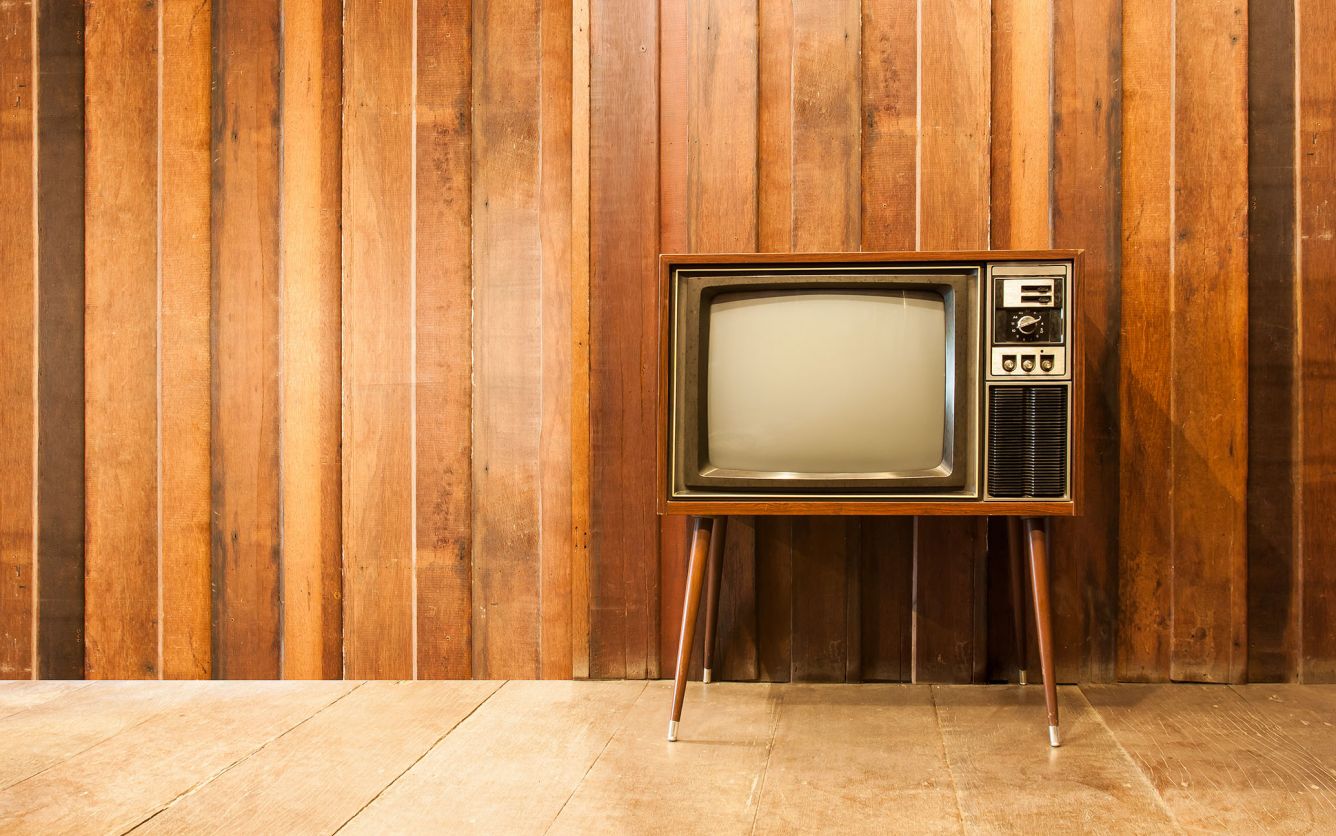 Despite playing significant roles in some of the most popular shows, people with disabilities remain nonexistent in most television series.
A report analyzing representation in 521 live-action, scripted television shows that aired during the 2021-2022 season finds that there were just 40 leads with known disabilities.
Even as people with disabilities account for 26% of the population, they represented just 12.2% of leads on broadcast shows. On cable, that figure dropped to 9.9% and it fell to 5.6% for shows on digital platforms like Netflix and Disney+.
Advertisement - Continue Reading Below
The data comes from an annual report issued this month by UCLA examining diversity in Hollywood. This is the first time that disability status was included alongside factors like race, ethnicity, gender and age.
"We listened to what people wanted to know," said Michael Tran, a graduate student in sociology at UCLA and a co-author of the report. "Now that more reliable data is available, we're able to bring more visibility to communities, like those with disabilities, to the forefront so that more people from underrepresented backgrounds can be given opportunities, and to benefit the entire industry."
Of the actors with disabilities who appeared in shows during the 2021-2022 season, the analysis found that most had mental health, learning or neurological disabilities.
"Actors with visible disabilities were essentially excluded from the small screen in 2021-22," the researchers concluded.
More than 67% of broadcast scripted shows had no actors with disabilities in their main casts. That figure was at or above 77% for cable and digital platforms.
Still, the researchers noted that two of the most popular shows on television — "Stranger Things" on Netflix and Marvel's "Hawkeye" on Disney+ — featured a significant number of cast members with disabilities, suggesting that such inclusion is not a turnoff for audiences.
Read more stories like this one. Sign up for Disability Scoop's free email newsletter to get the latest developmental disability news sent straight to your inbox.