PBS Kids Creating New Series About Characters With Autism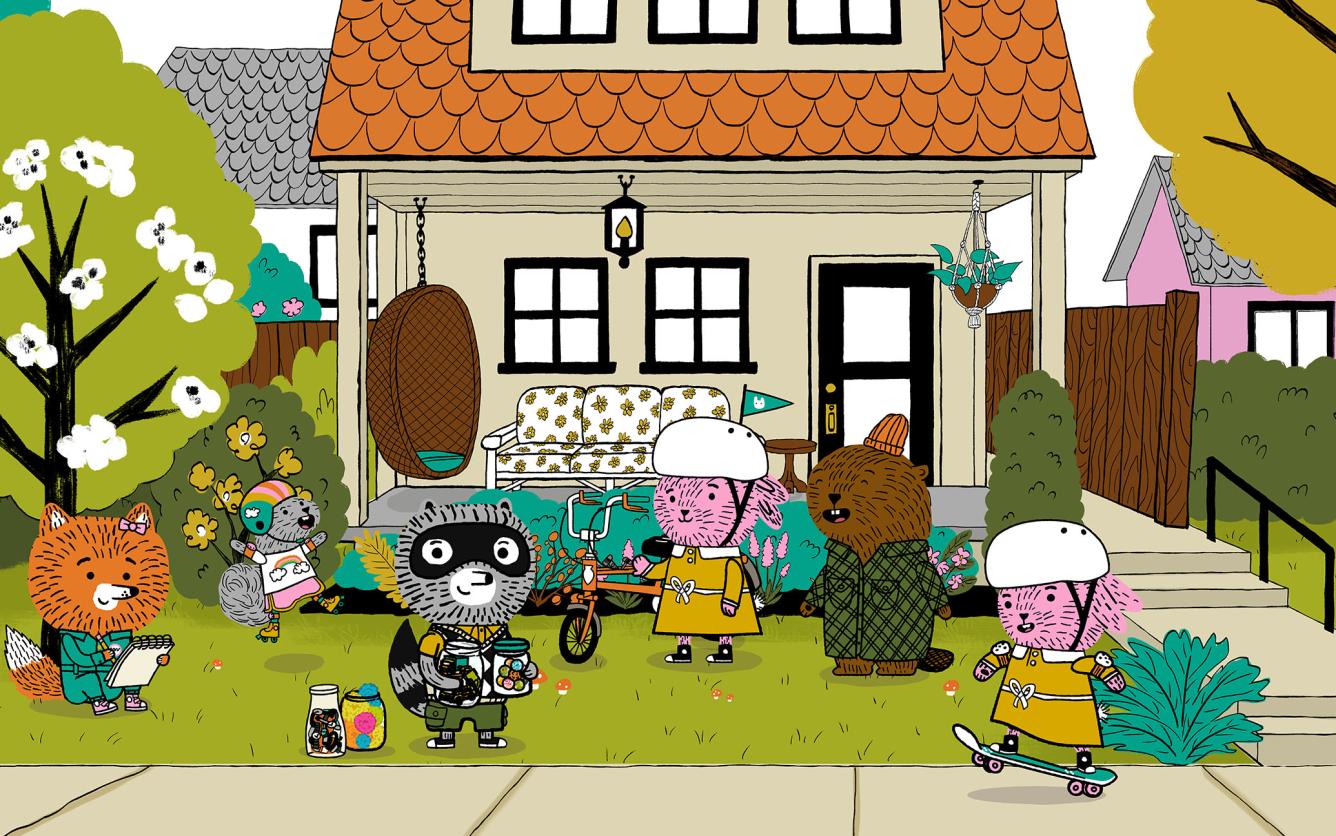 PBS Kids is developing its first-ever series featuring a lead character on the autism spectrum and his neurodiverse friends.
The animated show called "Carl the Collector" follows Carl, a raccoon with autism who loves to collect things, and his friends in Fuzzytown, a place where everyone is learning about themselves and those around them.
Carl is described as warm-hearted and energetic, laser-focused and having great attention to detail, but he struggles with anxiety in new circumstances and when things don't go as expected. His friends include both neurotypical and neurodiverse characters, PBS Kids said.
Advertisement - Continue Reading Below
"My hope for Carl and his diverse group of Fuzzytown friends is that they will inspire neurodiverse and neurotypical kids alike to foster a world in which neurodiversity is not only recognized as a benefit to society, but is celebrated as exemplifying the full spectrum of what it means to be human," said Zachariah OHora, the creator and executive producer of the show, which is aimed at kids ages 4 to 8.
In addition to inclusion on screen, neurodiverse and neurotypical writers, advisors and voice talent are part of the production team behind the new show.
"'Carl the Collector' values inclusion and empathy, while modeling relationship-building and social skill development, wrapped up in humor, heart and incredible visual design," said Sara DeWitt, senior vice president and general manager of PBS Kids. "We are excited for children to get to know Carl and his group of friends, who believe that the best experiences occur when we honor the things that make each of us unique."
"Carl the Collector" is expected to debut on PBS Kids in fall 2024.
Read more stories like this one. Sign up for Disability Scoop's free email newsletter to get the latest developmental disability news sent straight to your inbox.