Water Park In The Works For Those With Special Needs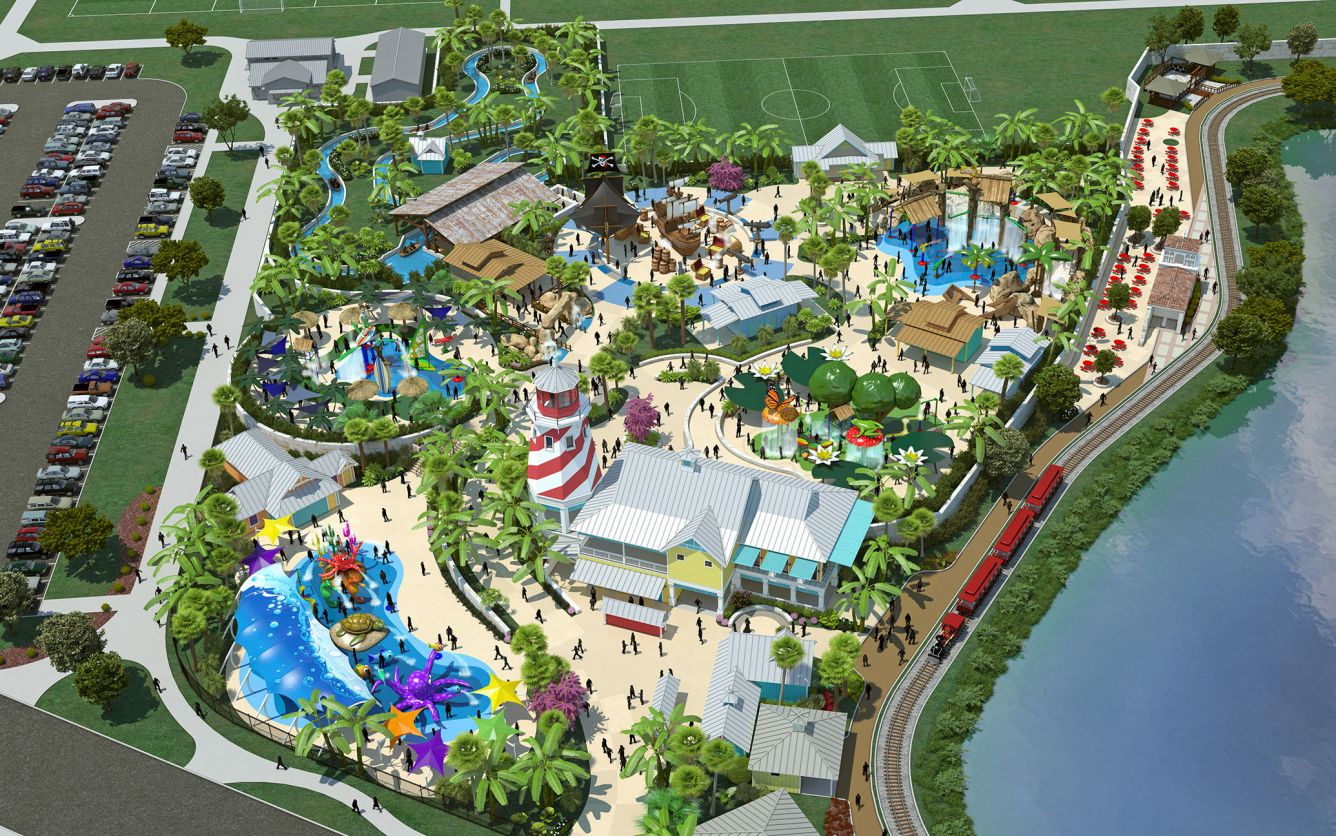 Five years after establishing the world's first fully-accessible theme park, construction is underway on a water park where every attraction promises to be disability-friendly.
Morgan's Wonderland, located in San Antonio, said this week that it is expanding with a water park.
The new offering called Morgan's Inspiration Island is expected to open in the spring of 2017. It will include five water attractions, all of which will be fully wheelchair accessible, officials said.
Advertisement - Continue Reading Below
"In many ways, creating Morgan's Inspiration Island feels a lot like it did when our team designed and built Morgan's Wonderland with special-needs individuals in mind — it's never been done before," said Gordon Hartman, the philanthropist behind the parks.
Hartman opened Morgan's Wonderland in 2010, inspired by his daughter, Morgan, 22, who has cognitive and physical challenges. The existing 25-acre park includes more than two-dozen wheelchair-accessible offerings ranging from rides to playgrounds and gardens.
To design the new tropical-themed paradise, Hartman said his team consulted with water park experts across multiple states as well as doctors and therapists.
The park plans to offer waterproof wheelchairs for guests and some areas will include heated water for individuals sensitive to cold. Waterproof wristbands with tracking technology will also be available so that parents can locate their children at the facility.
Attractions will include a boat ride through a jungle setting complete with animal sounds as well as rain trees, waterfalls, pools, geysers, jets, water cannons and tipping buckets.
Construction costs for the four-acre water park are estimated at $12 million.
Since its opening, Morgan's Wonderland has attracted over 500,000 visitors from across the United States and around the globe, park officials said.
Read more stories like this one. Sign up for Disability Scoop's free email newsletter to get the latest developmental disability news sent straight to your inbox.