PBS To Air Autism Documentary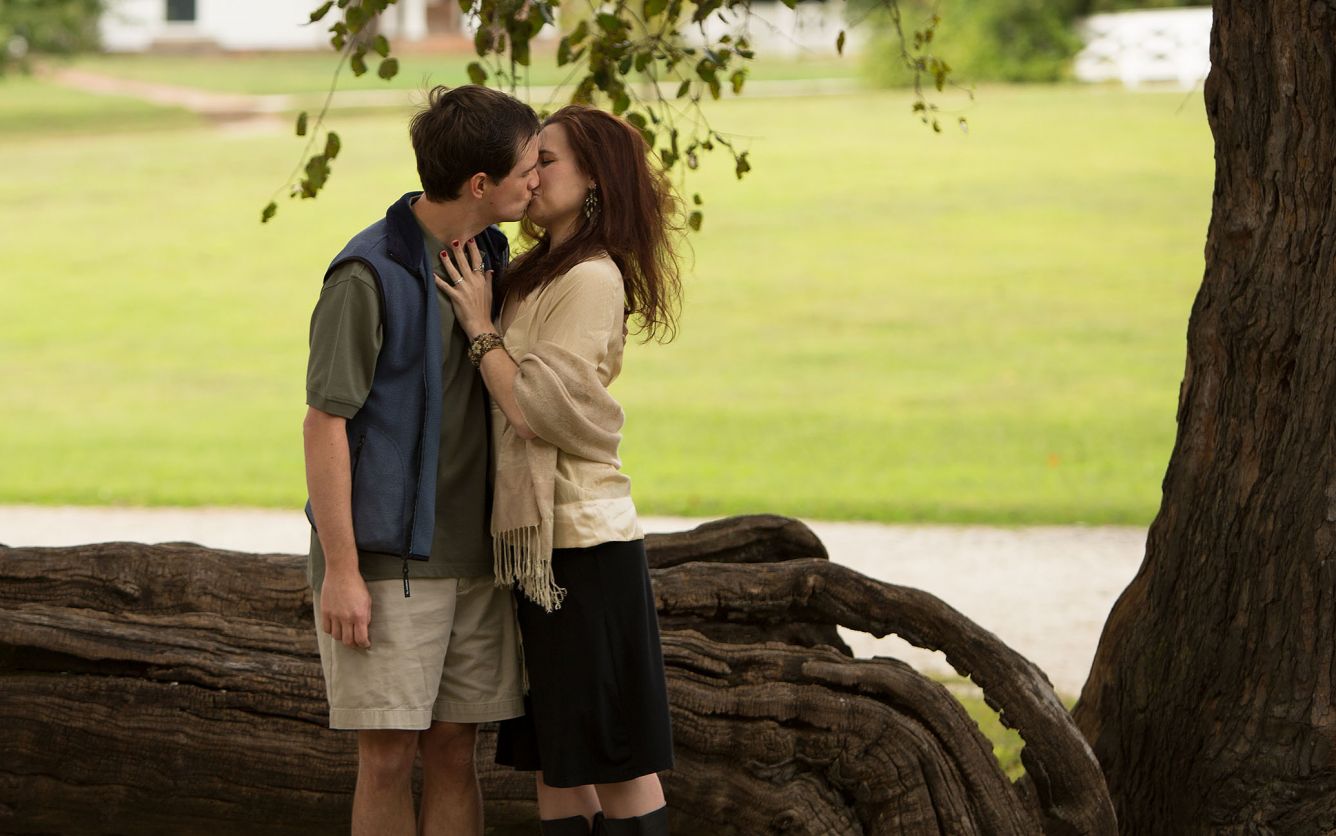 A documentary focusing on how people with autism experience love and manage romantic relationships is set to appear on PBS.
"Autism in Love" will air on the network's "Independent Lens" series in January.
The film, which debuted earlier this year at the Tribeca Film Festival, follows four people on the spectrum as they seek out and maintain relationships.
Advertisement - Continue Reading Below
Dave and Lindsey both have autism and are considering marriage after eight years together. By contrast, Lenny lives in Los Angeles with his mother and struggles mightily to meet girls and date. Meanwhile, Stephen – whose autism symptoms are more apparent than the others featured – is coping as his wife of 20 years battles ovarian cancer.
"This film allows us to get to know four remarkable people, who have opened up their lives in such an intimate and deeply personal way in front of the camera," said Lois Vossen, executive producer of "Independent Lens."
"Their courage to reveal the struggles and challenges they face allows us to understand and empathize with them," Vossen said.
"Autism in Love" will air on PBS on Jan. 11 at 10 p.m. ET.
Read more stories like this one. Sign up for Disability Scoop's free email newsletter to get the latest developmental disability news sent straight to your inbox.