Feds Seek Input On Expanding Community-Based Services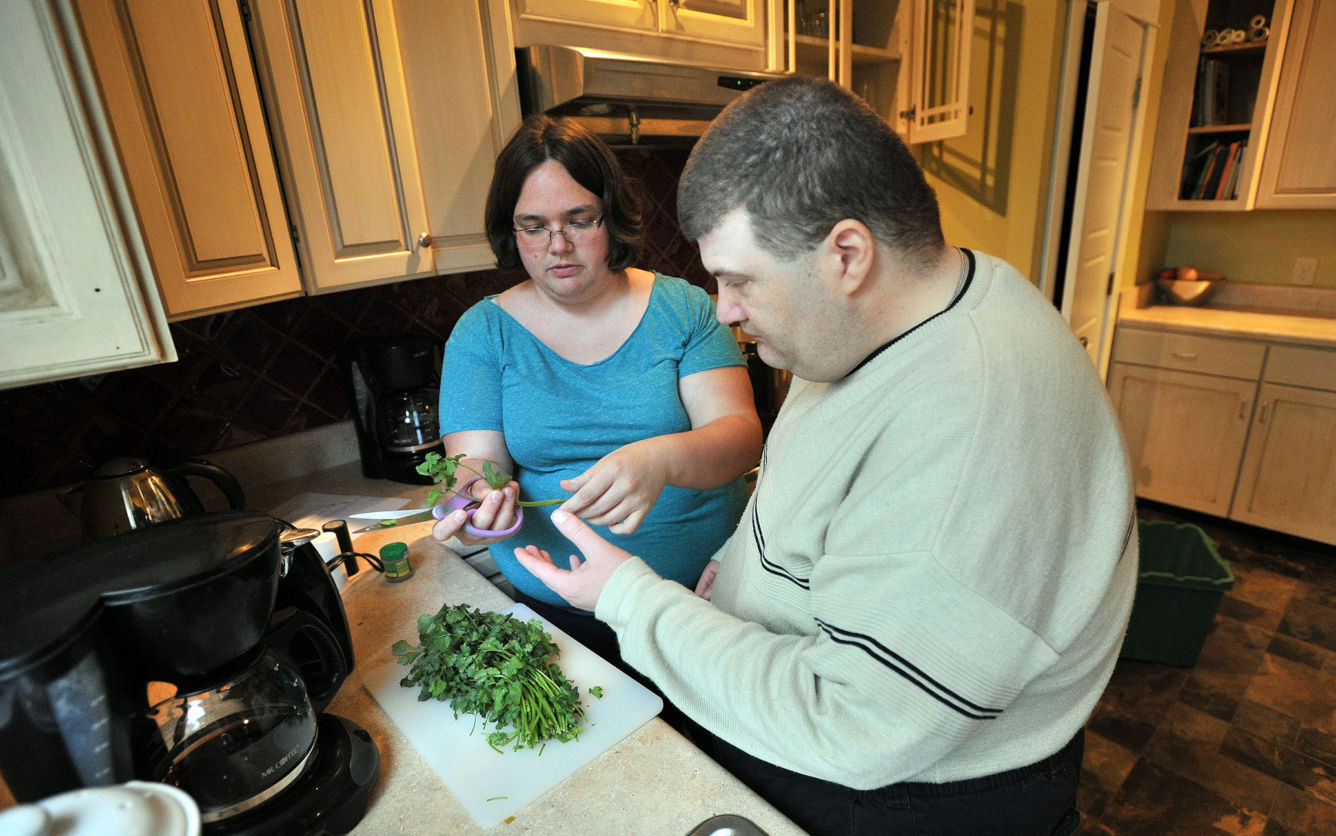 Medicaid officials are looking for ways to increase access to home and community-based services for people with disabilities and they're asking the public to weigh in with ideas.
In a notice published in the Federal Register this month, the Centers for Medicare & Medicaid Services, known as CMS, said it is seeking suggestions about reforms and policy changes that the agency could pursue in order to grow availability of community-based services.
Already, the majority of Medicaid spending on long-term services and supports goes toward community offerings. But the notice said there are challenges to expanding community-based services including state budgets, provider availability and reliance on managed care.
Advertisement - Continue Reading Below
"(Home and community-based services) spending for individuals with intellectual and/or developmental disabilities represented approximately three-quarters of Medicaid (long-term services and supports) spending in 2014" though lower percentages were seen for those with physical disabilities, older people and individuals with mental illness, Medicaid officials said.
"There is still work to be done by all levels of government and stakeholders to ensure that all Medicaid beneficiaries who wish to remain in their homes and communities have the services, workforce and supports to enable them to do so," the notice indicated.
CMS said it wants feedback from stakeholders on ways to further promote access to community options while continuing to ensure choice for those who prefer institutional care. Suggestions could touch on everything from the way benefits are designed to how they are paid for.
Medicaid officials said they want to know what more can be done to provide services that promote the health and safety of beneficiaries with minimal fraud, waste and abuse. In addition, the agency is seeking feedback on ways to strengthen the home care workforce to ensure that providers are available for a growing number of individuals needing support.
CMS is accepting public comments through Jan. 9.
Read more stories like this one. Sign up for Disability Scoop's free email newsletter to get the latest developmental disability news sent straight to your inbox.