Federal Budget Boosts Special Ed Funding, Addresses Autism Wandering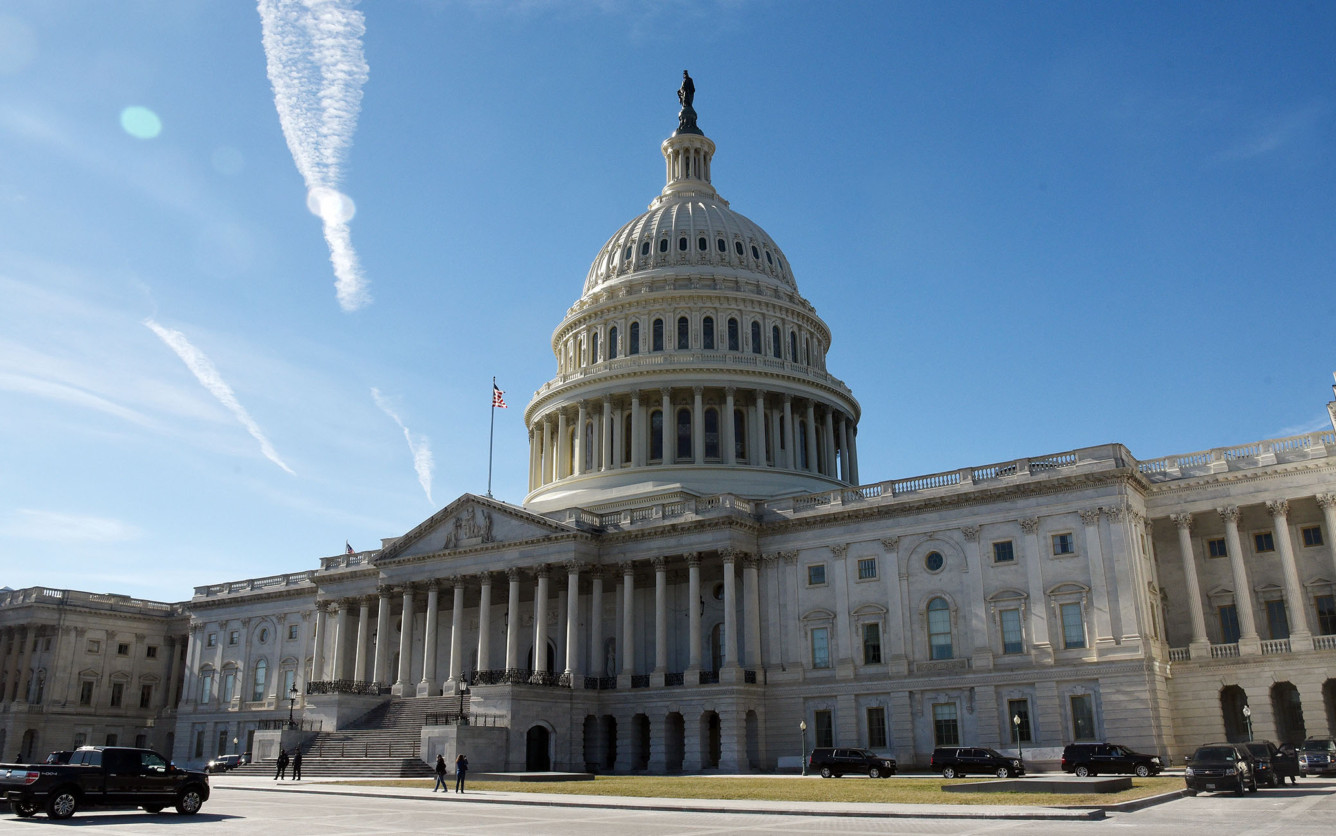 A $1.3 trillion government spending package will aid those with disabilities who wander while increasing special education funding and tackling restraint and seclusion in schools, among other issues.
The legislation signed by President Donald Trump late last week funds the federal government through September.
Advocates say they are happy to see that the measure includes increases for several programs people with disabilities rely on after weathering years of cutbacks.
Advertisement - Continue Reading Below
"Overall, we're pleased and we're relieved," said Annie Acosta, director of fiscal and family support policy at The Arc, who specifically cited gains for special education and housing. "But we have to keep in mind that we're still making up for cuts in previous years."
Notably, the spending measure includes Kevin and Avonte's Law, allocating federal dollars to address wandering among children with autism and other developmental disabilities.
The legislation, which had been under consideration since 2014, will provide $2 million annually through 2022 for grants to local law enforcement and nonprofit agencies. The money can be used to supply electronic tracking devices to families of those at risk of wandering or for education, training, notification systems and other efforts to prevent or better respond to elopement.
"Making voluntary tracking devices available to vulnerable children with autism or adults with Alzheimer's who are at risk of wandering will help put countless families at ease," said U.S. Sen. Chuck Schumer, D-N.Y., who originally championed the idea.
Separately, the spending law calls for the Government Accountability Office to examine the data reported to the Department of Education's Office for Civil Rights about the use of restraint and seclusion in schools.
"There is concern that seclusion and restraint issues continue to be chronically underreported," the budget document indicates.
The GAO report is to look at frequency as well as efforts to mitigate restraint and seclusion, complete with recommendations about best practices for reducing incidents, the law states.
Just last week, Secretary of Education Betsy DeVos was questioned about the reliability of her agency's data on the use of restraint and seclusion during a hearing on Capitol Hill when it was pointed out that some states have reported zero instances.
"We'll certainly look into ways that we can continue to insist and ensure that states are appropriately addressing and reporting these situations," DeVos said.
Under the spending package, funding for special education will rise to $13.1 billion, up $299 million from last year.
Budgets for housing assistance, vocational rehabilitation, respite care, independent living, autism research and training activities and other programs also rose under the new law.
Read more stories like this one. Sign up for Disability Scoop's free email newsletter to get the latest developmental disability news sent straight to your inbox.