TV Shows Featuring More Characters With Disabilities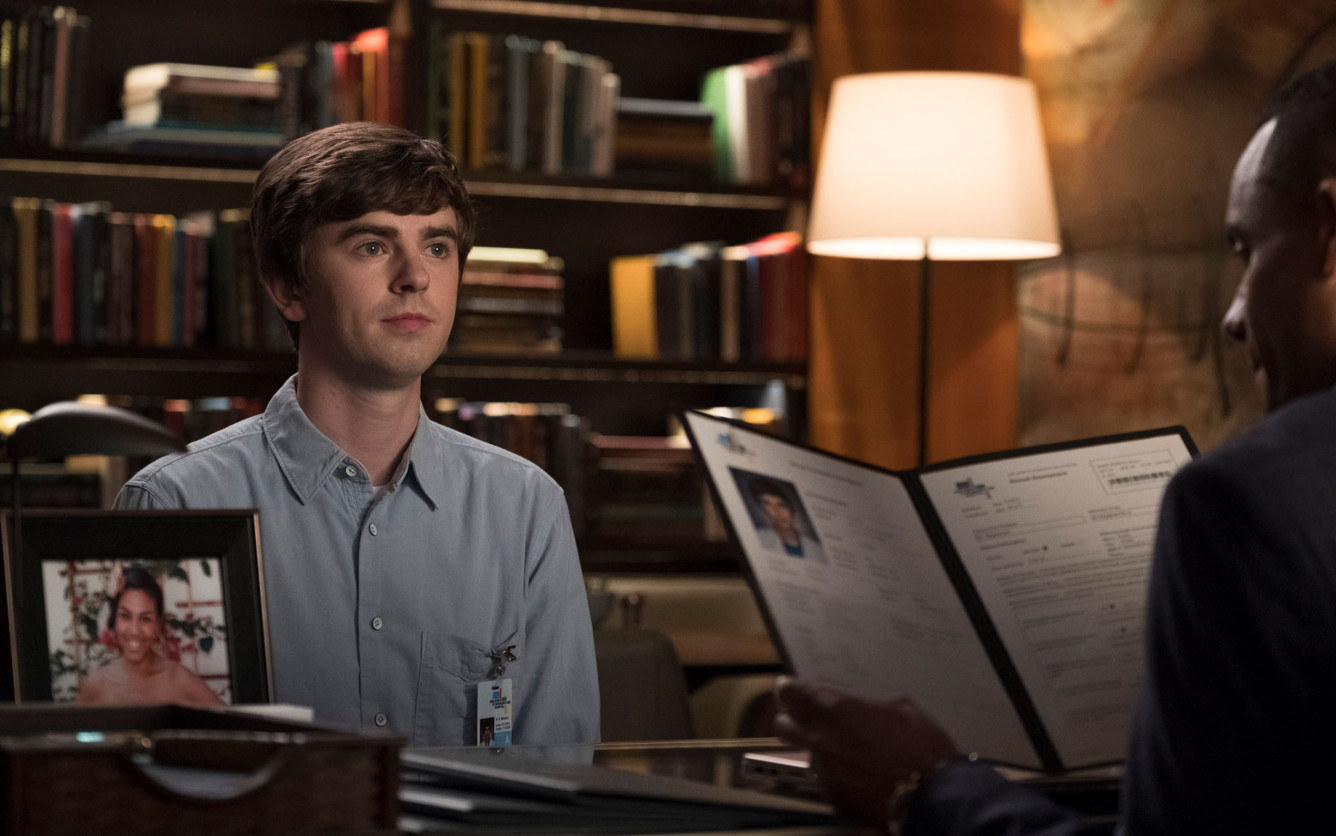 The number of characters with disabilities on prime-time television this year is set to hit a record high.
There will be 18 regularly-appearing characters with disabilities on prime-time network shows during the 2018-2019 season, accounting for 2.1 percent of portrayals.
The count comes from a report released Thursday by GLAAD, a media advocacy organization for the gay and lesbian community. The group annually assesses representation of minority groups — including people with disabilities — on television.
Advertisement - Continue Reading Below
GLAAD looked at 857 characters expected to appear on scripted prime-time shows broadcast on ABC, CBS, The CW, FOX and NBC.
NBC will feature the greatest number of characters with disabilities at six, the report found, followed by The CW at four, ABC and CBS at three each and FOX at two. Characters include a physician with autism on "The Good Doctor," a teen with cerebral palsy on "Speechless" and multiple shows featuring wheelchair users.
By comparison, last year's report found 16 characters with disabilities on prime-time television or 1.8 percent of those portrayed.
This year's number is the highest since GLAAD started tracking the prevalence of disabilities on television in 2010. Nonetheless, the report notes that disability representation on television remains far short of the true percentage of Americans with disabilities.
Read more stories like this one. Sign up for Disability Scoop's free email newsletter to get the latest developmental disability news sent straight to your inbox.