Special Olympics Uproar Draws Attention To Other Disability Program Cuts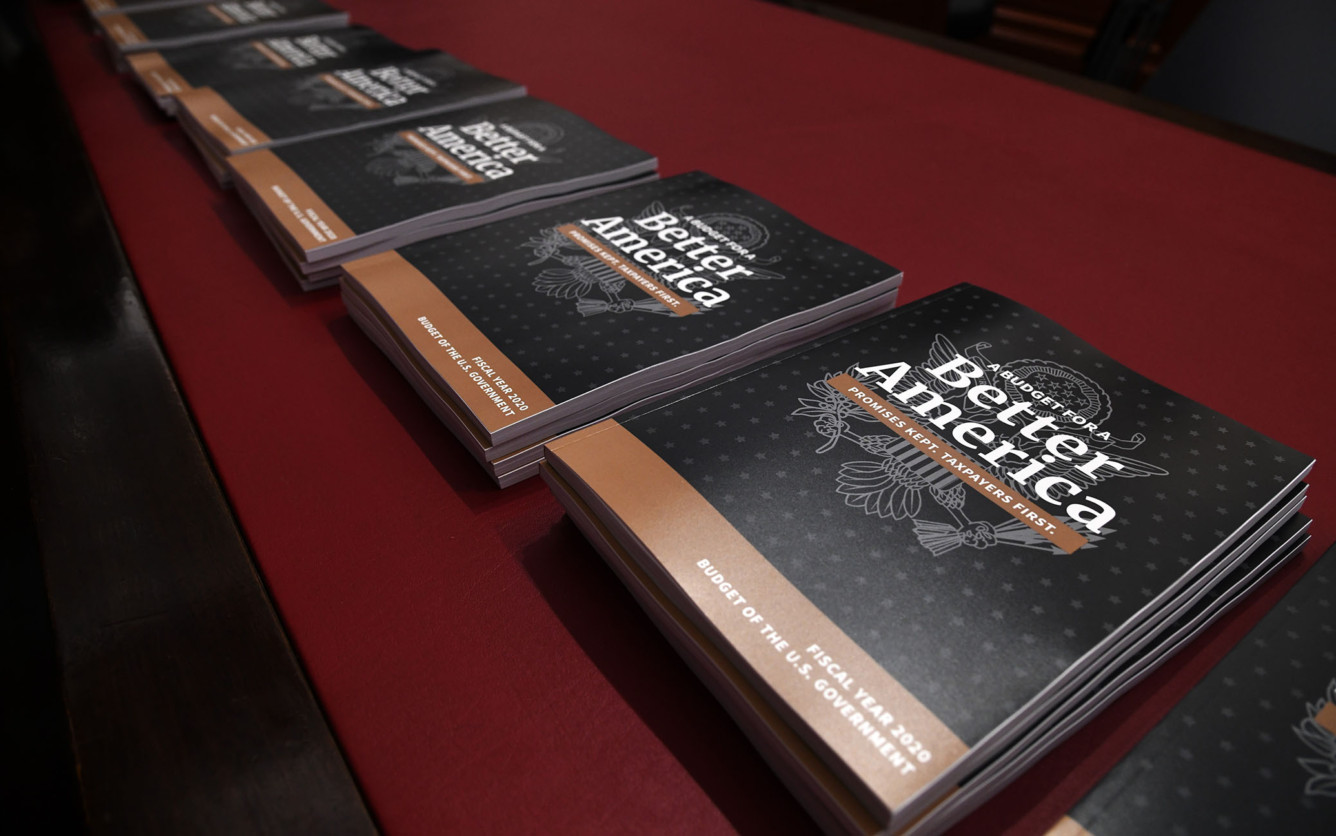 Recent outcry over a proposal to end federal funding for Special Olympics is helping put the spotlight on other potentially devastating cuts to programs for people with disabilities, advocates say.
Last week, President Donald Trump said he would rescind a $17.6 million cut to Special Olympics from his proposed budget to Congress. But his $4.75 trillion spending plan still calls for cuts to Medicaid and eliminating current funding for autism training and research as well as employment support for people with intellectual and developmental disabilities.
"It's a threat to people's health insurance and also the community supports that they depend on," Julie Ward, deputy executive officer for public policy at The Arc, said of the proposed budget. "It's alarming for us to see the zeroing out of programs we care about or cuts to programs that are important to the developmental disability community."
Advertisement - Continue Reading Below
The proposal, which was released last month, calls for large cuts and structural changes to Medicaid. In Trump's plan, the federal government would provide a fixed amount of money to states each year for Medicaid services rather than send matching grants for states to cover whatever services are needed.
The budget also calls for completely wiping out existing funding of $51 million to the Health Resources and Services Administration for autism and developmental disorders, which pays for interdisciplinary training of health professionals and research to develop evidence-based services authorized under the Autism CARES Act.
"Before this law existed in 2006, parents were going online and finding crazy ideas for how to treat their own kids, sometimes to their detriment," said Kim Musheno, vice president of public policy for the Autism Society of America. "This law tried to help resolve it by putting dollars into science-based services and supports. We're actually finding out what works and disseminating it."
In another proposed elimination of all funding, Trump's plan would slash $23 million from the U.S. Department of Education's Rehabilitation Services Administration for supported employment state grants, which aim to boost workforce participation by people with intellectual and developmental disabilities. The funds pay for services once an employee has been placed and also help people with the most significant disabilities find work.
"Those are resources states need to continue to offer this important service," Ward said. "It's an individualized approach to helping people find the right job and provide a lot of time on the job with support so they can learn the job and eventually do it on their own."
According to a compilation by The Arc, other proposed cuts include: a $1 million or 25 percent cut to the Lifespan Respite Care Act, a $20 million or 26 percent cut to State Councils on Developmental Disabilities and a $44 million or 28 percent cut to the Center for Disease Control and Prevention's National Center on Birth Defects and Developmental Disabilities.
While advocates are concerned about the proposals, they said the uproar over the Special Olympics cut has given them a prime opportunity to inform lawmakers and the public while disability funding has been fresh in the news cycle and on social media.
"I think it has given us the opportunity to talk to members of Congress and their staff and educate them about other critical programs," Ward said. "Anytime people are talking about disability, it's an opening to continue to educate and build support."
Advocates are asking stakeholders to discuss the importance of funding programs that are at risk with their lawmakers who have until Oct. 1 to pass spending legislation for the next fiscal year.
"We are happy that Congress is actually in charge of developing the individual appropriation bills and will likely not support these massive cuts to the most vulnerable population in our country," Musheno said. "However, it is going to be a difficult budget year again. They're going to have to make some hard choices."
Read more stories like this one. Sign up for Disability Scoop's free email newsletter to get the latest developmental disability news sent straight to your inbox.