ABC Calls It Quits On 'Speechless'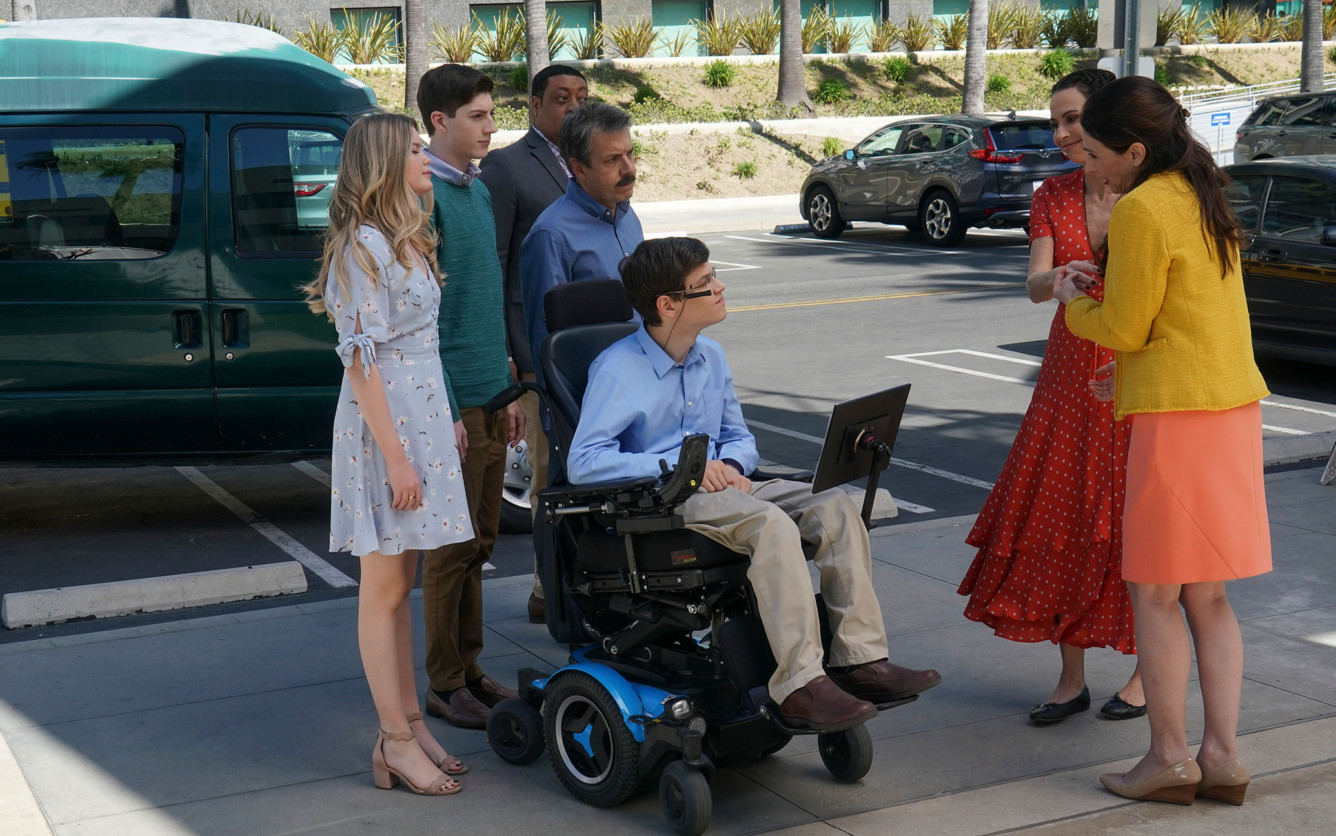 A network comedy centering on the experiences of a teen with a developmental disability and his family is no more.
ABC said that it will not renew "Speechless." The series, which debuted in 2016, wrapped up its third season last month.
"Speechless" focused on JJ DiMeo, a nonverbal high school student with cerebral palsy, as well as his parents, brother and sister. JJ used a power wheelchair, a communication board and had an aide.
Advertisement - Continue Reading Below
Significantly, JJ was played by Micah Fowler who has cerebral palsy in real life.
ABC declined to comment on why it was canceling the show, but ratings had reportedly fallen.
In a tweet, Fowler called his time on the series the "greatest three years of my life."
"I hope we changed the world a little bit. I am so honored I got to do this," he wrote.
A report out last fall found that the JJ DiMeo character on "Speechless" was one of only 18 regularly-appearing characters on prime-time network shows this season with a disability.
The final episode of "Speechless" aired April 12.
Read more stories like this one. Sign up for Disability Scoop's free email newsletter to get the latest developmental disability news sent straight to your inbox.