Down Syndrome Reality Show Set To Wrap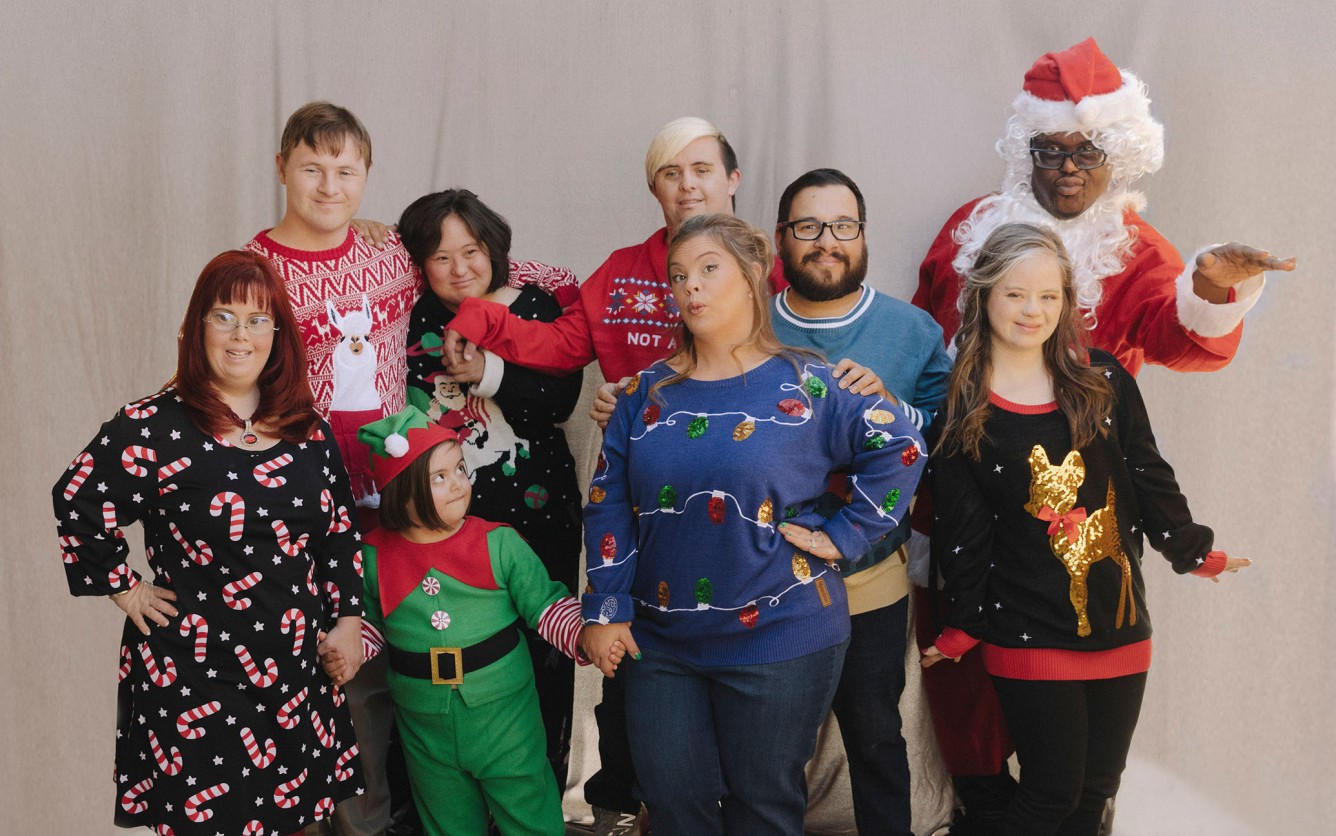 A groundbreaking reality television show documenting the lives of young adults with Down syndrome is coming to an end.
A&E Network said it will air a one-hour Christmas special this month to close out its award-winning series "Born This Way."
Over four seasons, the show has explored the lives of a group of young adults with Down syndrome. In the series finale, stars Elena, John, Megan, Rachel, Sean, Steven, Cristina and Angel along with their families will "gather to spread cheer and reflect on their personal growth," A&E said.
Advertisement - Continue Reading Below
In addition, A&E is releasing six digital shorts on its website dubbed "Born This Way: Moving Forward," that feature the cast addressing topics ranging from disability entrepreneurship to what it's like to have a sibling with a disability and offering advice for families of those with Down syndrome.
The shorts will also touch on how "Born This Way" came to fruition and the impact it's had on the Down syndrome community.
Since it premiered in 2015, "Born This Way" has netted three Emmys including a 2016 win for Outstanding Unstructured Reality Program. The show was also named to the 2016 Television Academy Honors and won the 2018 Critics' Choice Award for Best Unstructured Reality Series.
The digital shorts will be available online beginning Dec. 13 and the Christmas special, "A Very Born This Way Christmas," will premiere Dec. 18 at 9 p.m. ET.
Read more stories like this one. Sign up for Disability Scoop's free email newsletter to get the latest developmental disability news sent straight to your inbox.