Stimulus Checks Now Automatic For People On SSI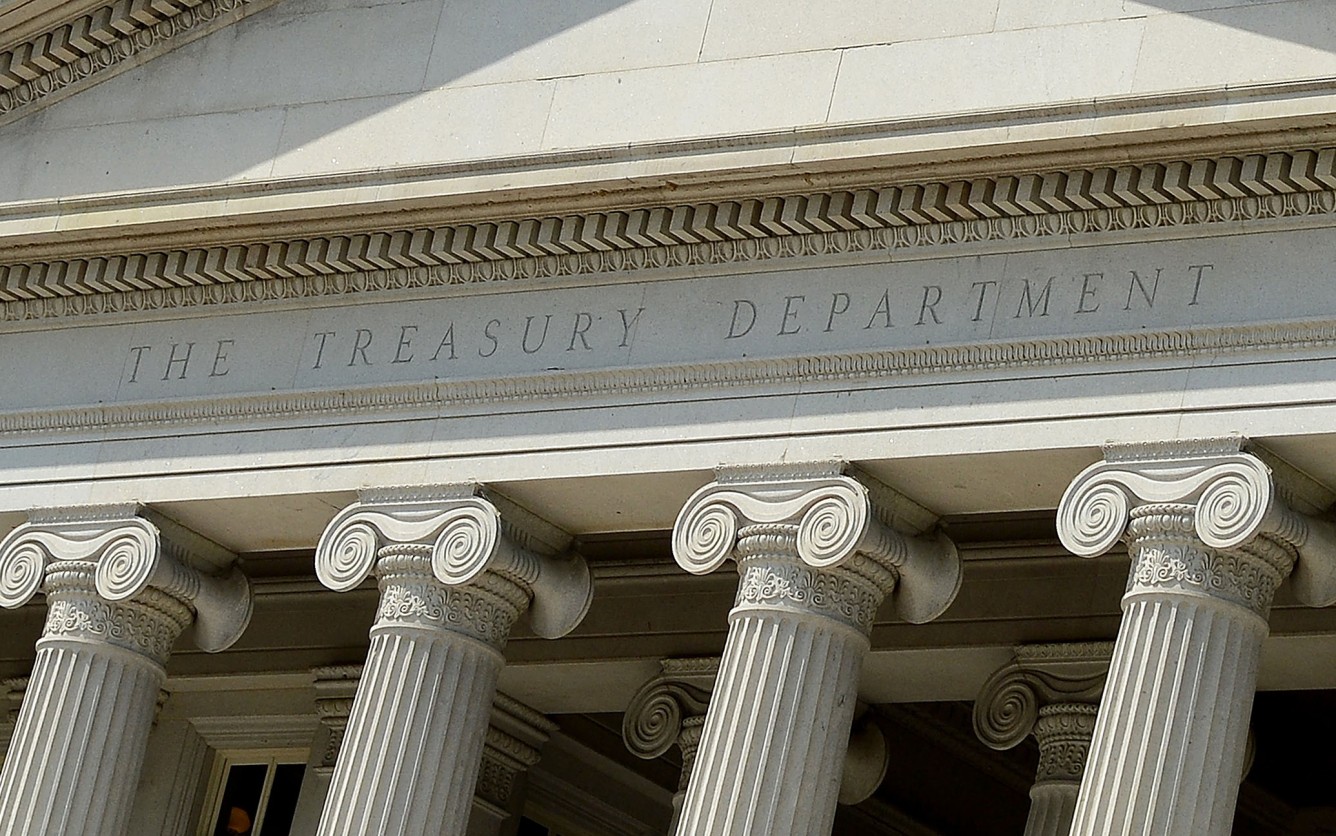 Under pressure from advocates and lawmakers, federal officials now say that people with disabilities will no longer need to take any extra steps to receive their economic stimulus payments.
The U.S. Department of Treasury said Wednesday that Supplemental Security Income beneficiaries who qualify will receive automatic cash payments by early May.
"SSI recipients with no qualifying children do not need to take any action in order to receive their $1,200 economic impact payment. The payments will be automatic," said Treasury Secretary Steven T. Mnuchin.
Advertisement - Continue Reading Below
Most individuals making less than $75,000 annually will receive $1,200 cash payments from the government under a federal stimulus law passed in late March in response to coronavirus. Those earning up to $99,000 will get a tiered amount.
People with disabilities who receive SSI are eligible for the cash payments unless they can be claimed as a dependent by someone else.
The payments, which began going out last weekend, are automatic for anyone who filed a tax return in 2018 or 2019 and those who receive Form SSA-1099 for Social Security benefits, according to the Internal Revenue Service.
People who receive SSI were initially told that they would have to file a tax return in order to obtain their stimulus payment. Then late last week, the IRS established a tool on its website to give SSI beneficiaries and other non-filers a quick way to register for stimulus payments without filing a tax return.
More than 200 disability advocacy groups and at least 46 senators and 120 members of the House of Representatives wrote to the Treasury Department urging the agency to find a way to make the payments automatic. They argued that many people with disabilities were likely to miss out on the money if they had to jump through hoops in order to access it.
Now, the Treasury Department says that payments will be generated automatically and paid in the same manner that a person's SSI benefits are already issued whether that be direct deposit, Direct Express debit card or by paper check.
Making that happen was the result of weeks of "extensive cooperative work" by the IRS, the Social Security Administration, the Treasury Department and the Bureau of Fiscal Services, the IRS said.
"Since SSI recipients typically aren't required to file tax returns, the IRS had to work extensively with these other government agencies to determine a way to quickly and accurately deliver economic impact payments to this group," said IRS Commissioner Chuck Rettig. "Additional programming work remains, but this step simplifies the process for SSI recipients to quickly and easily receive these $1,200 payments automatically."
Sen. Sherrod Brown, D-Ohio, who was one of the lawmakers who pressed for automatic payments called the development "a huge win for SSI beneficiaries," in a posting on Twitter.
Even with the changes, the Treasury Department said it remains necessary for people who receive SSI to use the IRS' "Non-Filers: Enter Payment Info Here" tool if they have children under the age of 17 and wish to claim the $500 per dependent child payment.
The Social Security Administration has indicated that the cash payments will not be considered income for SSI recipients and the money will be excluded from resources for 12 months.
Read more stories like this one. Sign up for Disability Scoop's free email newsletter to get the latest developmental disability news sent straight to your inbox.