What COVID-19 Vaccine Mandates Mean For People With IDD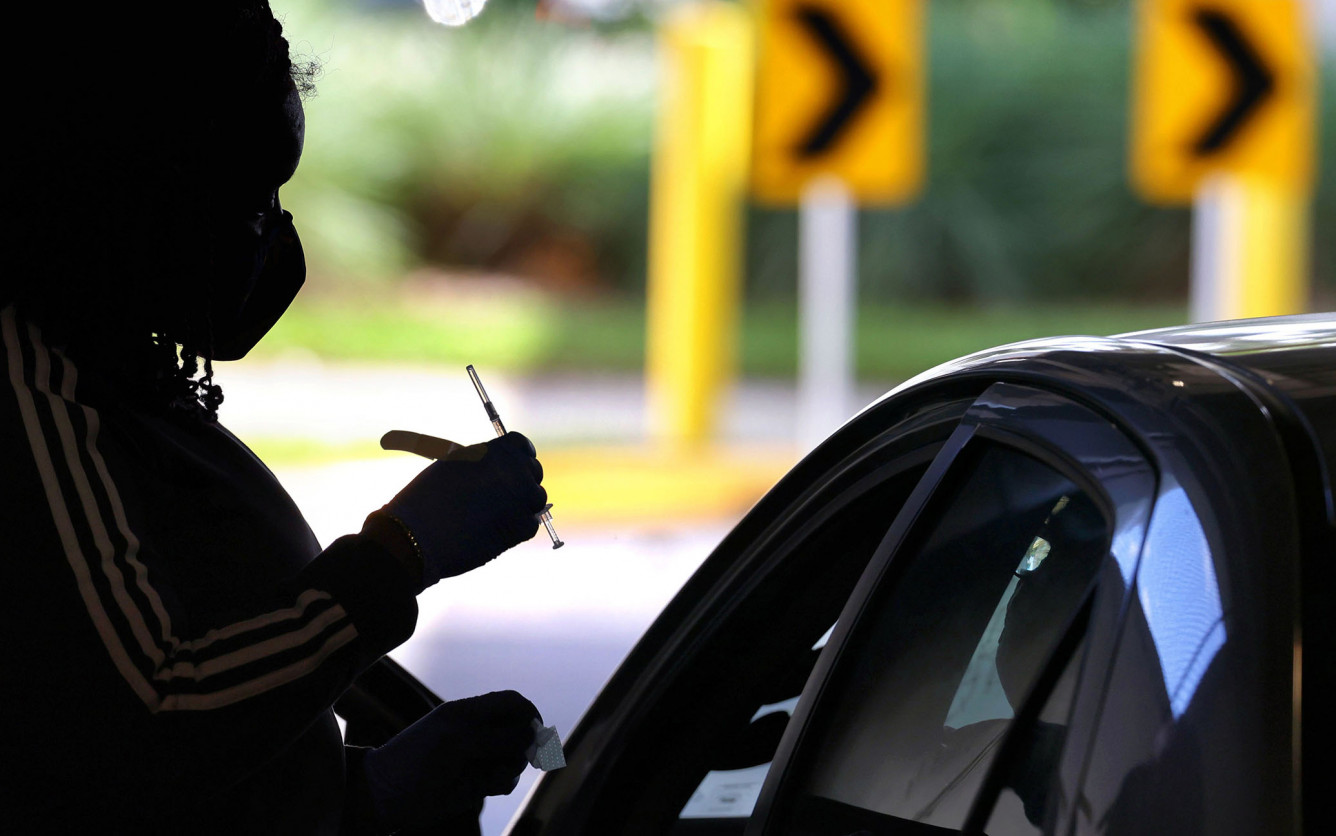 Sweeping new Biden administration rules requiring millions of American workers to receive COVID-19 vaccines will apply to many of those who support people with developmental disabilities.
Federal officials unveiled details of two rules late last week, one directed at health care workers and the other aimed at businesses nationwide employing at least 100 people.
"For our country, the choice is simple: get more people vaccinated, or prolong this pandemic and its impact on our country," President Joe Biden said in a statement about the mandates, which were first announced in September. "While I would have much preferred that requirements not become necessary, too many people remain unvaccinated for us to get out of this pandemic for good."
Advertisement - Continue Reading Below
Under a rule put forth by the Centers for Medicare & Medicaid Services, workers at health care facilities that participate in the Medicare and Medicaid programs will need to be fully vaccinated by Jan. 4. In addition to hospitals and long-term care facilities, the rule will apply to staff at intermediate care facilities for individuals with intellectual disabilities, psychiatric residential treatment facilities, home health agencies and other providers. CMS said any staff who "provide care, treatment or other services for the facility" will need to meet the requirements.
But CMS officials said the mandate will not affect staff at group homes and other home and community-based services settings because the agency lacks regulatory authority.
However, providers of home and community-based services could be subject to Biden's other rule, a mandate from the U.S. Department of Labor's Occupational Safety and Health Administration that workers at any business employing 100 or more people be vaccinated or be tested weekly for COVID-19. Employers must comply with the new rule by Jan. 4, though court challenges are ongoing.
Elise Aguilar, director of advocacy at the American Network of Community Options and Resources, or ANCOR, which represents disability service providers across the country, said her group does not yet know how many of its members would fall under the OSHA rule, but they're working to find out.
The new rule comes at a particularly tough moment for providers of home and community-based services. Many are struggling to attract and retain staff and some have been forced to close group homes and other offerings due to worker shortages.
In Maine, which recently imposed a COVID-19 vaccine requirement for group home workers, there have been reports that resulting staff shortages could prompt closures and displace residents with developmental disabilities.
"On the one end, many providers have implemented their own vaccine requirements, or operate in states, counties or cities where such requirements have been implemented already. On the other end, we know that some (direct support professionals) have left the profession due to requirements that have been or will soon be implemented, and many providers are concerned about that challenge becoming more pronounced," said Aguilar from ANCOR. "Providers find themselves in the precarious situation of needing to ensure the safety and well-being of their workforce and the individuals they serve, while also maintaining a workforce robust enough to provide those needed services."
The Biden administration, however, insists that vaccine mandates are working. Already staff vaccination rates at nursing homes have increased from 62% to 71%, CMS said. And a recent White House report looking at health care systems, educational institutions, public-sector agencies and private businesses found that those with mandates saw their vaccination rates grow by more than 20 percentage points.
Julia Bascom, executive director of the Autistic Self Advocacy Network, said she's optimistic the new federal rules will have a positive impact on people with disabilities.
"We think this is a really important protection for people with disabilities, who rely on their support workers to assist us with personal tasks like eating and bathing that cannot be done from six feet away," Bascom said. "This requirement will help ensure that some of the most vulnerable people in our society have an assurance of basic safety."
Read more stories like this one. Sign up for Disability Scoop's free email newsletter to get the latest developmental disability news sent straight to your inbox.