Years After Federal Directive, States Expand Autism Coverage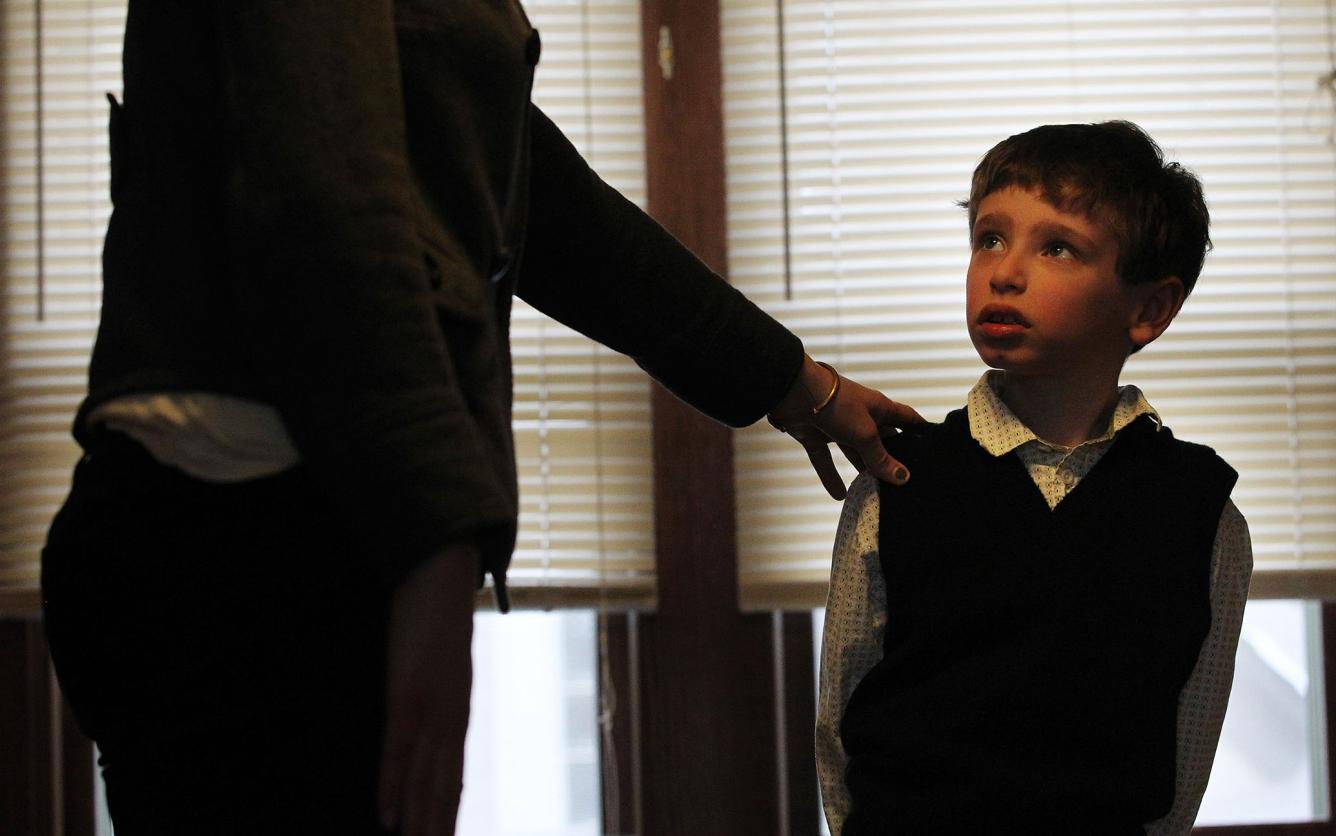 More than seven years after federal officials told states that Medicaid must cover treatments like applied behavior analysis for children with autism, all 50 states are finally following through, advocates say.
Just this month, Texas became the 50th state to add autism services, including ABA, for children enrolled in Medicaid.
The move caps a years-long push by advocates with Autism Speaks to expand access to autism therapy to kids covered by the government insurer.
Advertisement - Continue Reading Below
In a 2014 bulletin, the Centers for Medicare and Medicaid Services told state Medicaid programs that they must offer "medically necessary diagnostic and treatment services" to kids with autism. The services must be included in what's known as the Early and Periodic Screening, Diagnosis and Treatment program, or EPSDT, a package of offerings that every state is required to provide children under age 21 who qualify for Medicaid, the bulletin said.
At the time, CMS said that it was prompted to act after receiving numerous inquiries from states facing legal action for denying services to children with autism who were enrolled in Medicaid. Many of the court cases centered on access to ABA therapy.
The CMS bulletin did not specify ABA, but officials said that the therapy was one example of the services that would qualify. Others might include speech and occupational therapy, personal care services and medical equipment, the agency said.
In response, some state Medicaid programs started to cover ABA and other autism services soon after the federal directive was issued, but others dragged their feet.
"The biggest factor is that the CMS bulletin … did not give a deadline or timeline," said Kelly Headrick, senior director of state government affairs and grassroots advocacy at Autism Speaks.
In addition, Headrick noted that it took time to establish billing codes for ABA and some states sought to put licensing in place for behavior analysts.
"State rules and budgets needed to be modified to align with the new benefit, and COVID slowed things down some in the last few states," Headrick said.
In addition to Medicaid, all 50 states have mandates as of 2019 requiring some level of coverage of autism treatment by private insurers.
The expansion of autism insurance coverage comes as ABA therapy is under fire by many self-advocates who say the approach is harmful.
(Updated: February 14, 2022 at 11:35 a.m. ET)
Read more stories like this one. Sign up for Disability Scoop's free email newsletter to get the latest developmental disability news sent straight to your inbox.