New Version Of Autism Dating Show Coming To Netflix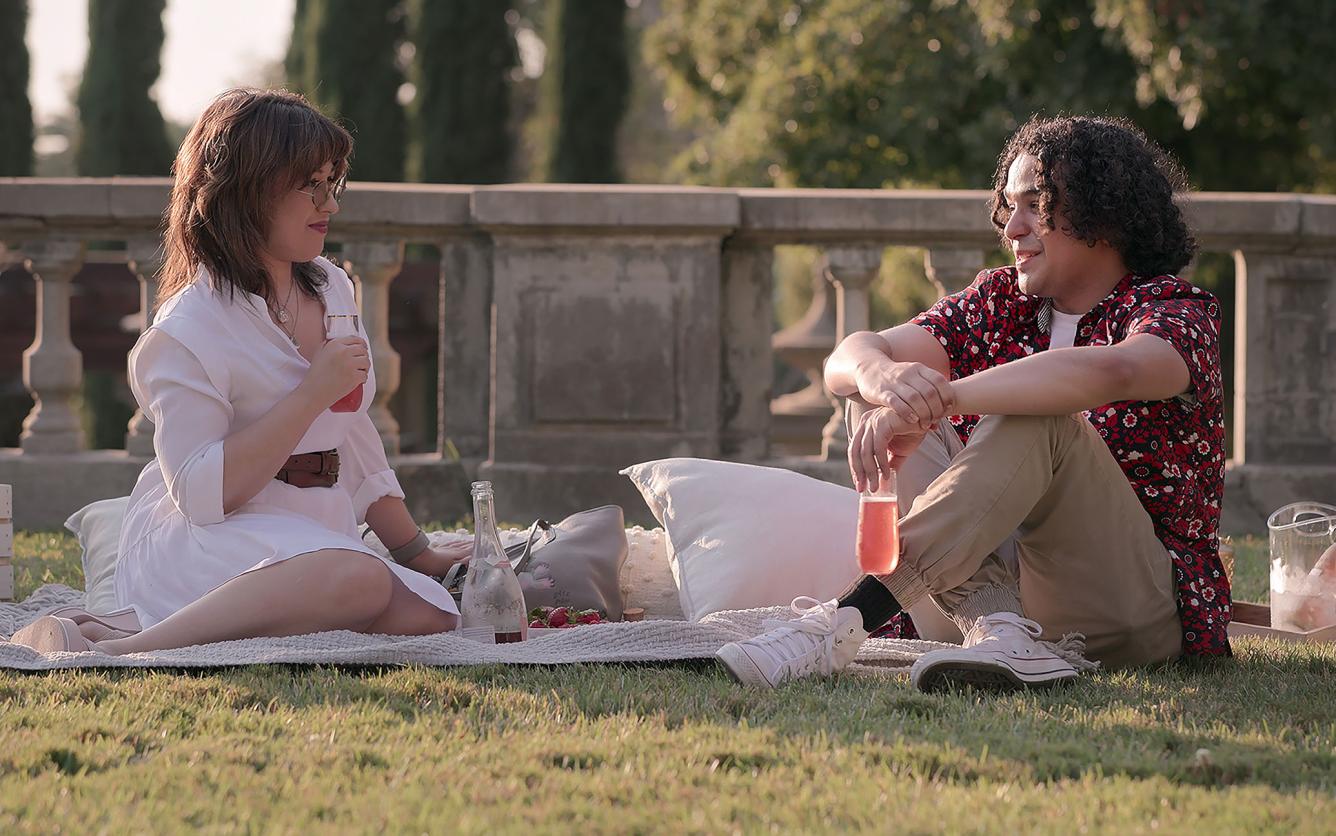 Netflix will air a new iteration of its documentary series following people with autism in the dating world, this time focused on a group of individuals on the spectrum in the U.S.
The streaming service is set to premiere "Love on the Spectrum U.S." later this month.
The six-episode series is a takeoff on the Australian show "Love on the Spectrum," which debuted on Netflix in 2020 and has two seasons on the service.
Advertisement - Continue Reading Below
"Love on the Spectrum is an insightful and warm-hearted docu-reality series following people on the autism spectrum as they navigate the world of dating and relationships," Netflix said of the show. "Following the success of the multi award winning Australian series, this U.S. based series tells the stories of a unique and diverse cast of characters searching for something we all hope to find, love."
The trailer for the new series — which features people with autism and their families — shows one person on the spectrum searching Google for topics to discuss on a date, another who says wryly that he hasn't dated in 33 years and another who blurts out to her date "You are so hot."
"Love on the Spectrum U.S." will be available on Netflix beginning May 18.
Read more stories like this one. Sign up for Disability Scoop's free email newsletter to get the latest developmental disability news sent straight to your inbox.