Uber To Pay Millions To Settle Claims Of Overcharging People With Disabilities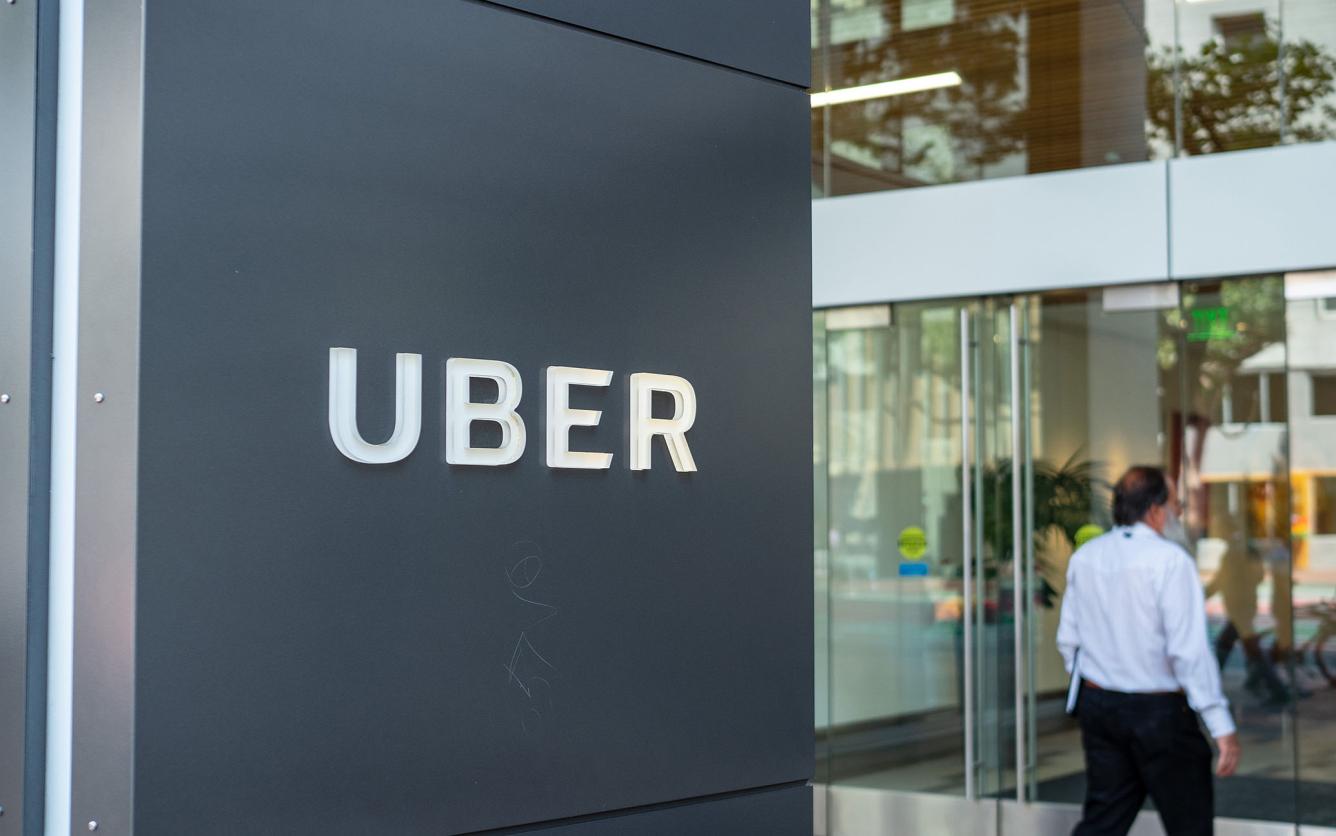 Uber will make changes and pay millions to settle a U.S. Department of Justice lawsuit alleging that the ride-sharing service illegally overcharged people with disabilities for years.
The Justice Department sued last year alleging that Uber violated the Americans with Disabilities Act with its "wait time" policy. Uber has charged extra fees since 2016 for riders who take more than two minutes to get into its cars and start their trips after the car arrives at the pickup location. Fees were charged even when the company knew that a passenger needed extra time due to a disability, according to the lawsuit.
The Justice Department noted that passengers with disabilities may need extra time for many reasons including to collapse and store a wheelchair or walker or for a person who is blind to safely walk from the pickup location to the car.
Advertisement - Continue Reading Below
"People with disabilities should not be made to feel like second-class citizens or punished because of their disability, which is exactly what Uber's wait time fee policy did," said Assistant Attorney General Kristen Clarke of the Justice Department's Civil Rights Division. "This agreement sends a strong message that Uber and other ride-sharing companies will be held accountable if their services discriminate against people with disabilities."
Under the agreement, Uber will waive its wait time fees for any rider who certifies that they or someone they travel with frequently needs extra time because of a disability. In addition, the company will make it easy to get a refund if someone without a waiver is charged the fee even though their delay was due to a disability. Uber has committed to advertise the wait time fee waiver option and train its employees about the program.
More than 65,000 riders who have signed up for the waiver program will be credited with double the amount for any wait time fees they have incurred as part of the settlement. The credits could total into the hundreds of thousands or millions, the Justice Department said.
What's more, Uber has agreed to pay $1,738,500 to more than 1,000 riders who complained to the company about wait time fees that were charged due to a disability and $500,000 to others who the Justice Department determined were harmed by the policy.
Carissa Simons, a spokesperson with Uber, said that the average wait time fee charged in 2020 was less than 60 cents and that such fees are never charged for wheelchair-accessible trips on Uber WAV or on Uber Assist trips. Riders can request a refund for wait time fees that have been charged on Uber's app or website.
"It has long been our policy to refund wait time fees for riders with a disability when they alerted us that they were charged, and prior to this matter being filed we made changes so that any rider who shares that they have a disability would have wait time fees waived automatically," Simons said. "We are always working to improve accessibility for all users and encourage riders with a disability to utilize our self-declaration form to have wait time fees waived."
Read more stories like this one. Sign up for Disability Scoop's free email newsletter to get the latest developmental disability news sent straight to your inbox.