Biden Renews Calls To Invest In Services For People With Disabilities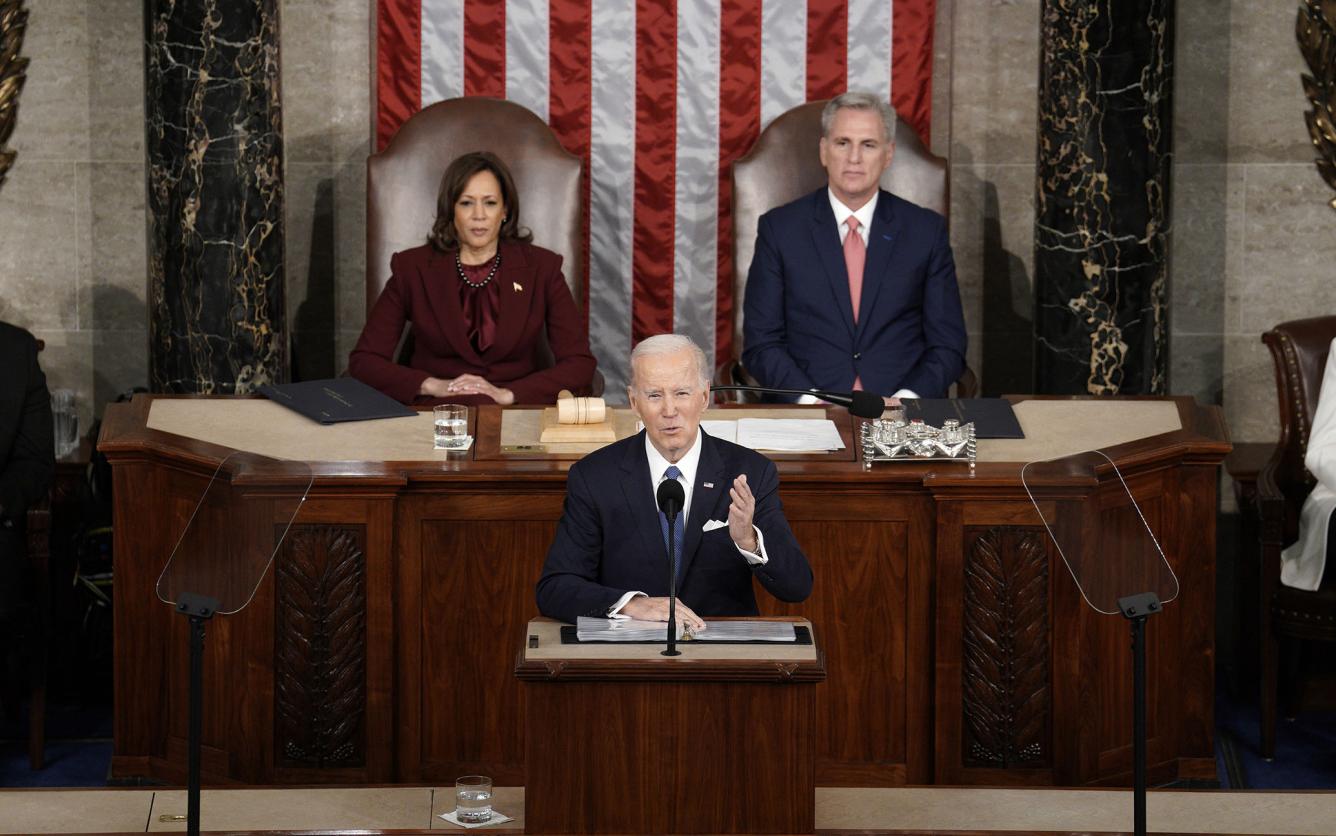 President Joe Biden used his State of the Union address to double down on his plan to reinvigorate the nation's home and community-based services system.
During the speech this week, Biden called on Congress to invest in services that allow people with disabilities to receive care in their homes.
"Let's get seniors who want to stay in their homes the care they need to do so. Let's give more breathing room to millions of family caregivers looking after their loved ones," Biden said. "Pass my plan so we get seniors and people with disabilities the home care services they need and support the workers who are doing God's work."
Advertisement - Continue Reading Below
The comments come nearly two years after Biden proposed spending $400 billion on Medicaid home and community-based services with an eye toward expanding access to those currently on waiting lists and strengthening the workforce of direct support professionals.
The U.S. House of Representatives approved a scaled-down version of Biden's plan with $150 billion for the program in late 2021, but the funding never made it to a vote in the Senate.
Last month, a group of federal lawmakers sought to revive the proposal by introducing a bill known as the "Better Care Better Jobs Act" that would provide states the opportunity for a permanent 10 percentage point increase in federal Medicaid matching funds for home and community-based services.
The push to invest in home and community-based services comes as disability service providers continue to struggle to attract and retain direct support professionals, a challenge exacerbated by the COVID-19 pandemic. A survey last fall of providers nationwide found that the vast majority are turning away new referrals and have discontinued programs and services.
David Goldfarb, director of policy at The Arc, said that Biden "sends the right message to Congress" by using the State of the Union to talk about the need to expand home and community-based services.
"Far too many people are on waitlists for services and once off the waitlist there are not enough workers to support individuals due to the low pay for these jobs," Goldfarb said. "(Biden) also highlighted a number of other important issues for people with disabilities and their families, including paid family leave, restoring the full child tax credit and access to affordable child care."
Read more stories like this one. Sign up for Disability Scoop's free email newsletter to get the latest developmental disability news sent straight to your inbox.