New Medicaid Waiver Rules Take Effect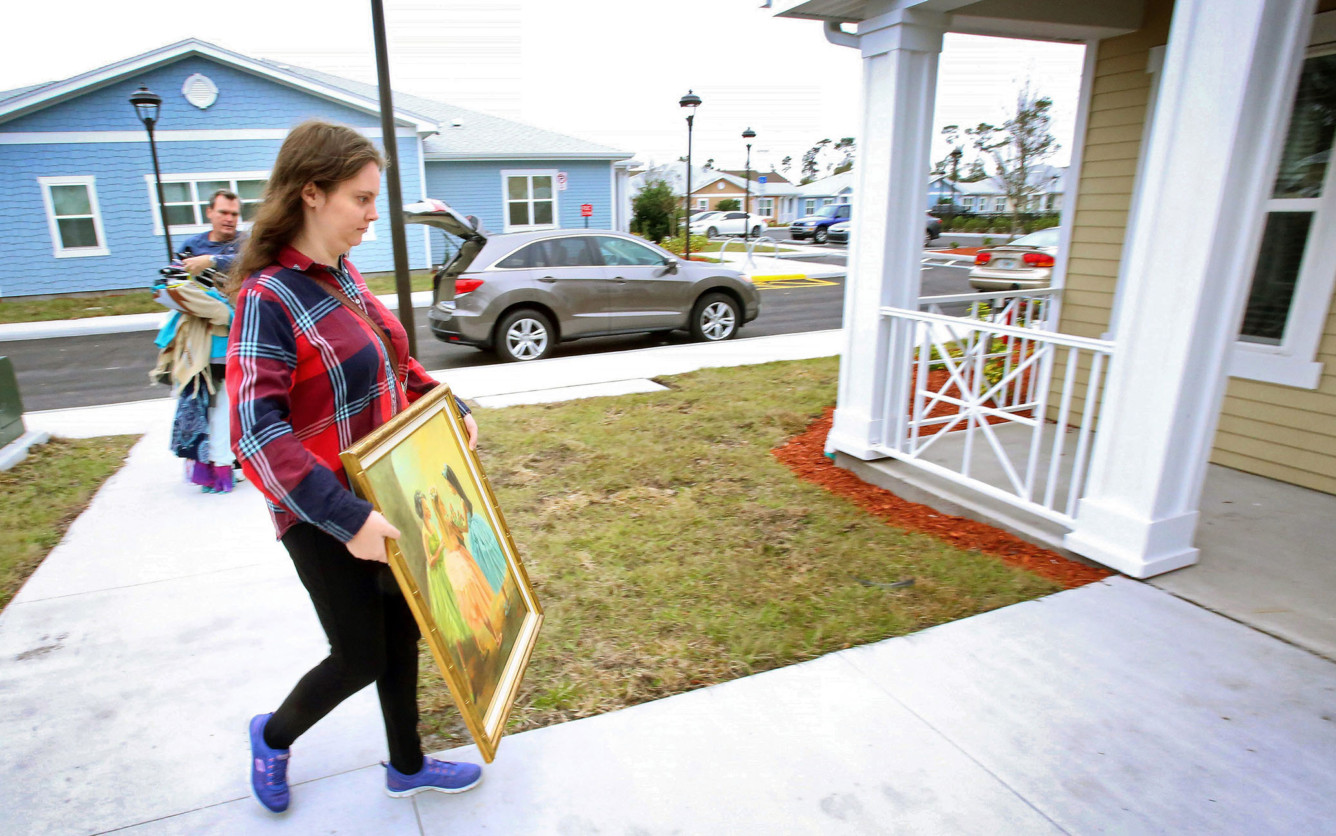 After nine years and multiple delays, a new Medicaid rule establishing standards for what counts as home and community-based services for people with disabilities will take effect this week, but many states remain ill-prepared.
The deadline for states to come into compliance with the so-called "settings rule" is Friday.
The 2014 regulation from the Centers for Medicare & Medicaid Services requires that programs meet certain criteria in order to qualify as community based and be eligible for funding provided by Medicaid home and community-based services waivers.
Advertisement - Continue Reading Below
Under the rule, home and community-based settings are defined as places individuals choose to live that are integrated in and provide full access to the community. Such settings must offer privacy, dignity and respect and allow people with disabilities the ability to make independent choices about their daily activities, physical environment and who they are in contact with.
Medicaid officials indicated when the rule was finalized in 2014 that they spent years developing the new standard after hearing reports of homes built on the sites of former institutions that were being called community based. The changes are expected to impact more than a million people receiving Medicaid home and community-based services, CMS has said.
"The settings rule is very important for people with disabilities and their families," said David Goldfarb, director of policy at The Arc. "It helps ensure that individuals are fully integrated in their communities when receiving services through Medicaid. Ultimately, settings that fail to comply with the rule could be shut down since they would no longer qualify for Medicaid funding."
Initially, states were supposed to meet the new standard by 2019, but the Trump administration extended the timeline by three years in 2017 and, after the onset of the COVID-19 pandemic, officials further delayed the deadline until now.
Nonetheless, advocates say that many states are not actually ready.
"Nearly all states have corrective action plans with CMS, which lay out how they plan to come into compliance with the rule in the future," said Zoe Gross, director of advocacy at the Autistic Self Advocacy Network. "Infuriatingly, this means that people with disabilities who are trying to get their rights under the settings rule, may be told that they don't have these rights yet, since their state is not yet in compliance."
The delays in implementing the new standard are largely due to staffing issues and other challenges in the delivery of home and community-based services that have been amplified by the COVID-19 pandemic, CMS said.
"The pandemic has impeded state progress in assessing and bringing their HCBS systems fully into compliance with the HCBS settings final rule, and there are significant aspects of the settings criteria unrelated to pandemic disruptions that should be in place by now but are inconsistently implemented throughout the country," an agency spokesperson told Disability Scoop. "Our priority is to make sure that the HCBS settings rule is implemented in a way that is both meaningful for individuals receiving services and reflective of realities that states and providers have been facing in addressing and living through the COVID-19 (public health emergency)."
Even with the corrective action plans, CMS has indicated that it expects all states and settings to be in compliance with certain aspects of the new rule by Friday's deadline including requirements that individuals have "privacy, dignity, respect and freedom from coercion and restraint" and "control of personal resources." In addition, states and "provider-owned and controlled residential settings" should offer residents a lease or similar agreement, a unit with lockable doors that they can furnish and decorate how they choose, access to food and visitors at any time, physical accessibility and a person-centered service plan.
Read more stories like this one. Sign up for Disability Scoop's free email newsletter to get the latest developmental disability news sent straight to your inbox.