First Person Diagnosed With Autism Dies At 89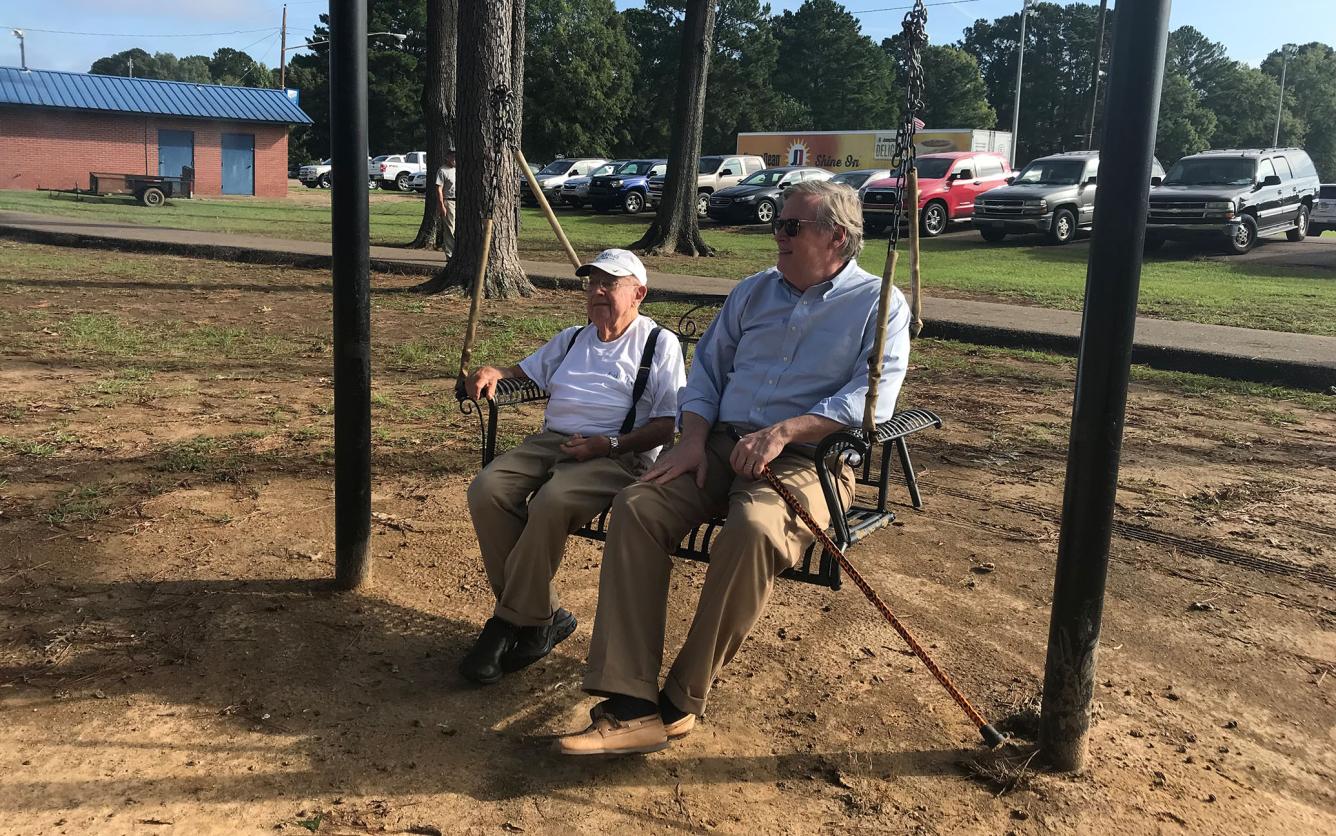 Donald Triplett, who was the first person to ever be diagnosed with autism, has died at the age of 89.
Triplett was identified as "case 1" in a 1943 paper, which was the first to explore the idea of autism.
In recent years, Triplett came to prominence after a book and documentary — both titled "In a Different Key" — focused on his experience.
Advertisement - Continue Reading Below
Triplett was briefly institutionalized as a child at the recommendation of doctors, but his parents ultimately sought out experts to understand what made their son different. He went on to be a fixture in his hometown of Forest, Miss. and worked for 65 years at the Bank of Forest where his father was the primary shareholder, the bank's CEO Allen Breland told WLBT.
"He was in his own world," Breland said, "but if you gave him two three-digit numbers, he could multiply them faster than you could get the answer on a calculator."
Triplett, who graduated from Millsaps College in Jackson, Miss., also liked to golf and traveled often, Breland said.
John Donvan and Caren Zucker, who wrote the book and made the documentary "In a Different Key," said they visited Triplett just days before he died last Thursday.
"His ending was peaceful. He died at home in Forest, Mississippi, surrounded by love and family, which of course was the story his whole life," they wrote on Facebook.
Read more stories like this one. Sign up for Disability Scoop's free email newsletter to get the latest developmental disability news sent straight to your inbox.