Special Education Teacher Shortage Persists Nationally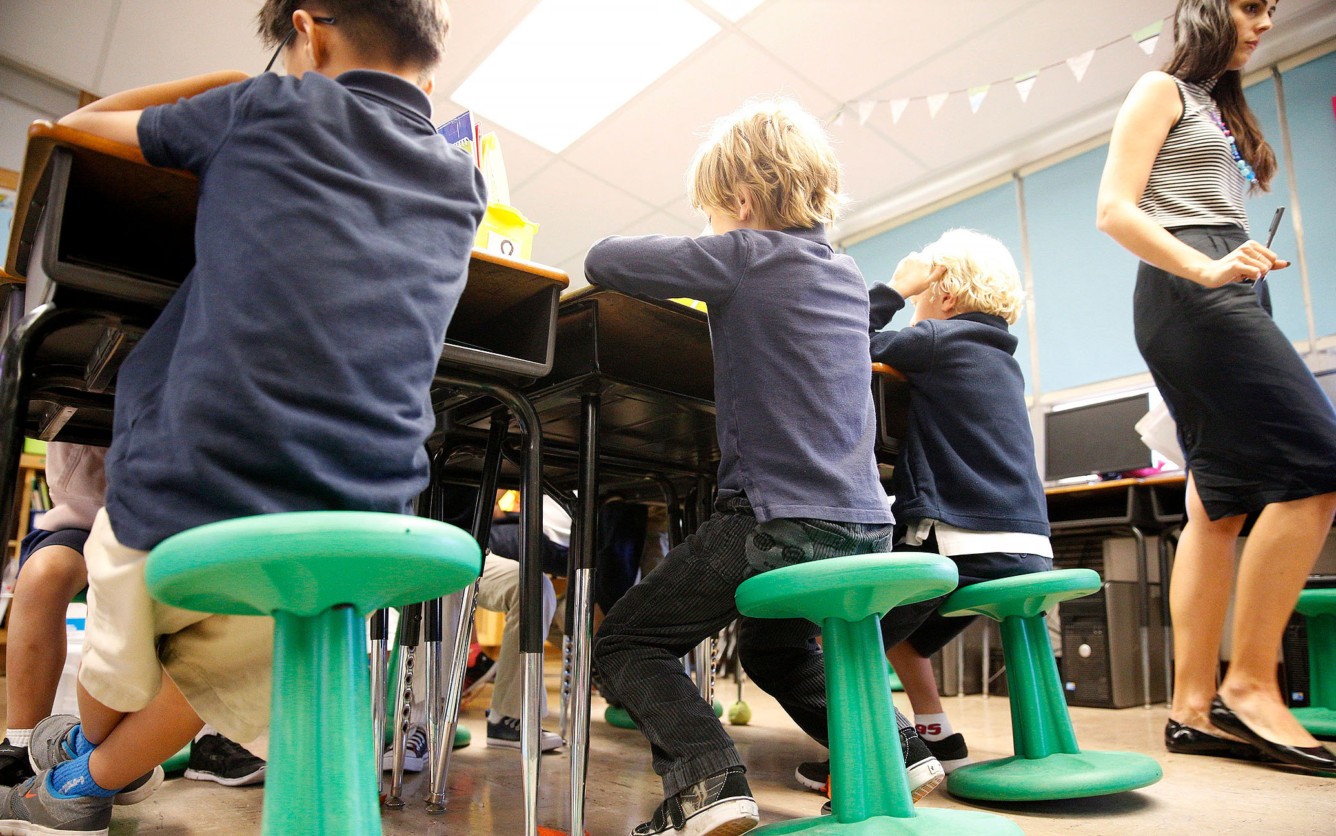 As the school year gets underway, the vast majority of states are reporting a shortage of special education staff, prompting districts to skimp on services and reassign students with disabilities.
Data from the U.S. Department of Education indicates that 42 states and Washington, D.C. have fewer special education teachers than schools need. That's every state except Arkansas, California, Louisiana, New Hampshire, North Dakota, Oklahoma, Oregon and Utah.
The situation represents an improvement over last year when all but three states had shortages in the specialty at the start of the academic year.
Advertisement - Continue Reading Below
Still, the lack of special educators is taking a toll on students with disabilities, according to Denise Marshall, CEO of The Council of Parent Attorneys and Advocates, or COPAA, a nonprofit that advocates for the rights of students with disabilities and their families.
"While it is unlawful for a school to deny (individualized education program) services contracted for in a child's IEP, COPAA members are experiencing IEP meetings where a district will seek to keep a certain type of service out of the IEP and/or reduce or limit access/number of minutes/hours to certain specialized services (like) school counseling, speech/occupational therapy," she said. "Access to qualified staff has much to do with these limitations being placed on IEP services."
In Omaha, Neb., for example, three schools will reportedly have no special education instructors this year, leading the school district to tell students with disabilities that they must switch to another school or forgo their special education services altogether.
Marshall noted that enrollment in special education nationwide has increased by 800,000 in the last 10 years, increasing demand for special educators. Meanwhile, millions of teachers are expected to retire in the next decade.
COPAA and other groups say that Congress needs to invest more in programs to train new special education personnel.
"We've got to elevate the teaching profession so that our kids have the teachers they need to learn and thrive," Marshall said. "Families are frustrated and students (are) suffering."
Read more stories like this one. Sign up for Disability Scoop's free email newsletter to get the latest developmental disability news sent straight to your inbox.