Feds Aim To Ease Shortage Of Special Educators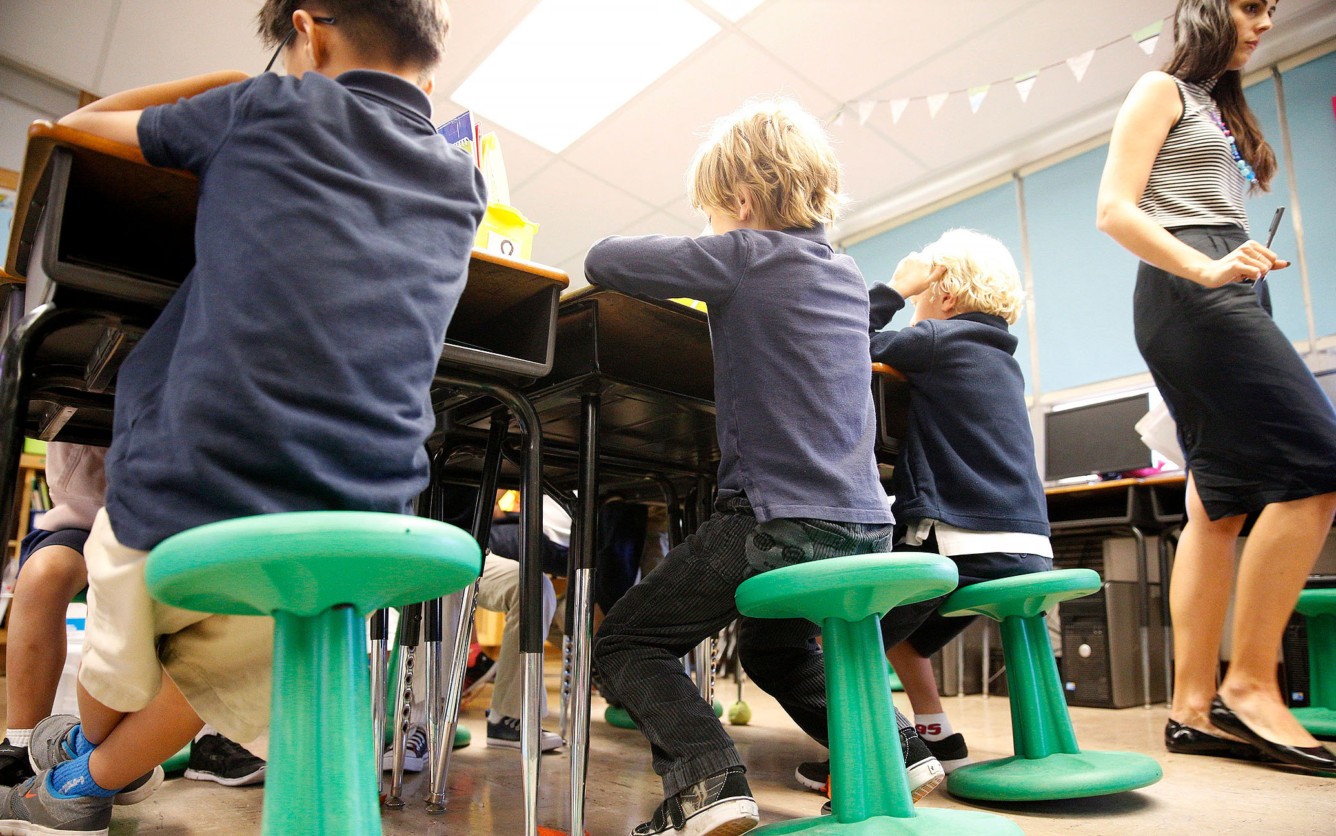 With schools facing persistent shortages of special education staff, federal officials are investing millions to attract and retain personnel to support kids with disabilities.
The U.S. Department of Education said it is awarding over $35 million to bolster the workforce of special education teachers and administrators, related services providers, those at early intervention programs and university faculty preparing these specialists.
A significant portion of the grants will be used for scholarships and other efforts to help students cover the cost of completing programs to prepare them for jobs serving children with disabilities, officials said.
Advertisement - Continue Reading Below
In addition, the Education Department said that funding will go toward creating a new national center aimed at helping administrators of schools and early intervention programs improve the systems supporting kids with disabilities and more effectively implement the Individuals with Disabilities Education Act.
"Investing in the preparation and professional development of a strong, diverse workforce to serve children with disabilities is critical, not only to the well-being of individuals with disabilities, but to improve outcomes for all children," said Glenna Wright-Gallo, assistant secretary for the Education Department's Office of Special Education and Rehabilitative Services. "Special educators, early intervention providers and related services providers are essential professionals in our schools, early childhood programs and communities, but far too many states are struggling to hire qualified personnel in these roles."
In announcing the new funding, the Education Department pointed to statistics showing that 45% of the nation's public schools did not have a full teaching staff in October 2022, with the highest vacancy rates in special education. And, as of the start of this school year, data shows that 42 states and Washington, D.C. had a shortage of special educators.
Read more stories like this one. Sign up for Disability Scoop's free email newsletter to get the latest developmental disability news sent straight to your inbox.