SSI, Social Security Benefits Set To Increase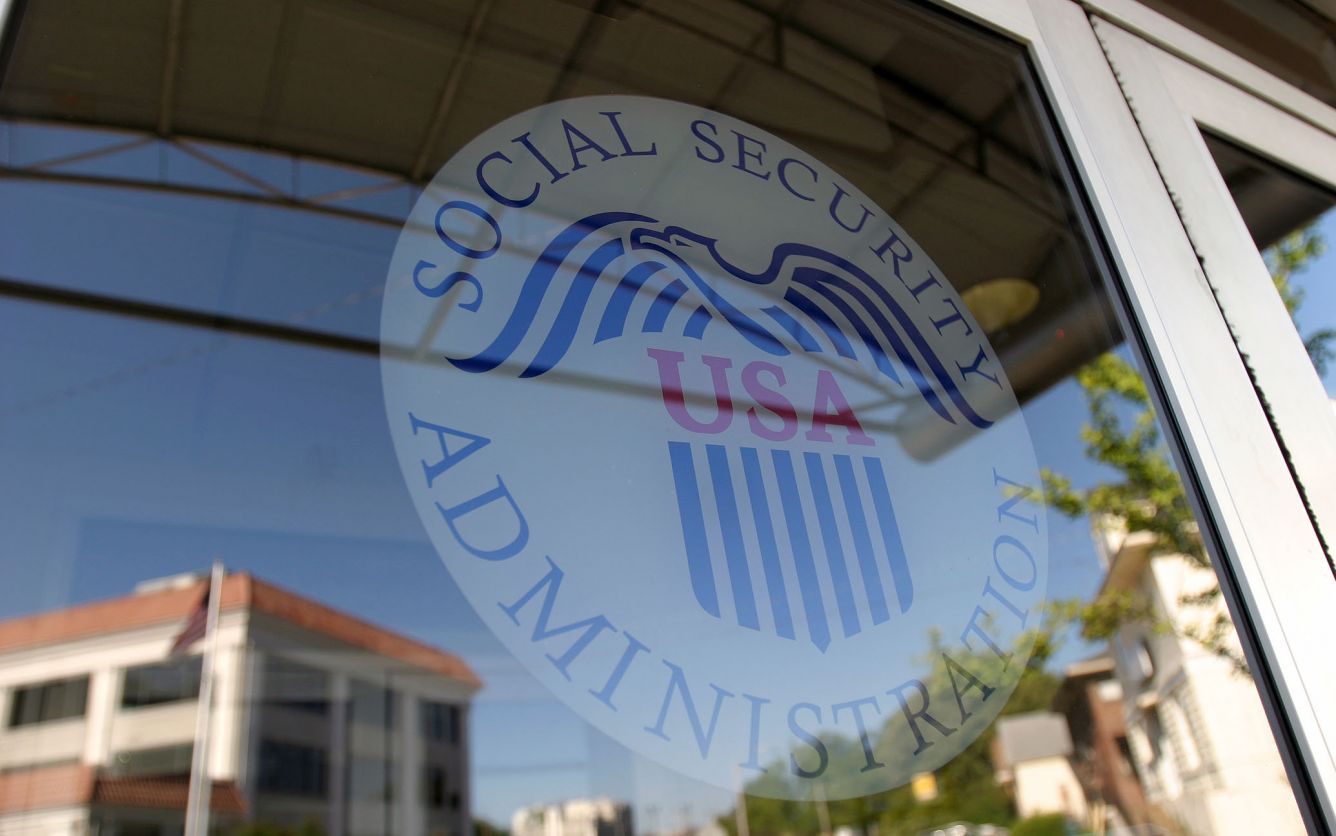 People with disabilities receiving Social Security and Supplemental Security Income benefits will see their monthly payments rise next year.
The Social Security Administration said Thursday that benefits will go up 3.2% in 2024.
The jump is due to an automatic cost-of-living adjustment, known as COLA. The annual adjustment, which is intended to account for inflation, is based on the Consumer Price Index from the U.S. Department of Labor's Bureau of Labor Statistics.
Advertisement - Continue Reading Below
The increase will mean that the maximum federal SSI payment for individuals will reach $943 per month next year, up from $914 currently, according to the Social Security Administration. The maximum for couples will be $1,415, up from $1,371.
Actual payments to SSI beneficiaries could be higher since some states tack on extra.
The new amounts will take effect for about 7.5 million SSI beneficiaries nationwide starting Dec. 29, while higher payments will begin for those receiving Social Security in January, officials said.
The Social Security Administration indicated that it will send out notices informing beneficiaries of their new payment amount in early December, and the information will available online for those with an account on the agency's website.
While the coming year's COLA is notable, the increase falls far short of the 8.7% hike this year, which represented the largest year-over-year bump in more than 40 years.
Read more stories like this one. Sign up for Disability Scoop's free email newsletter to get the latest developmental disability news sent straight to your inbox.