Kohl's Rolls Out Clothing For Kids With Special Needs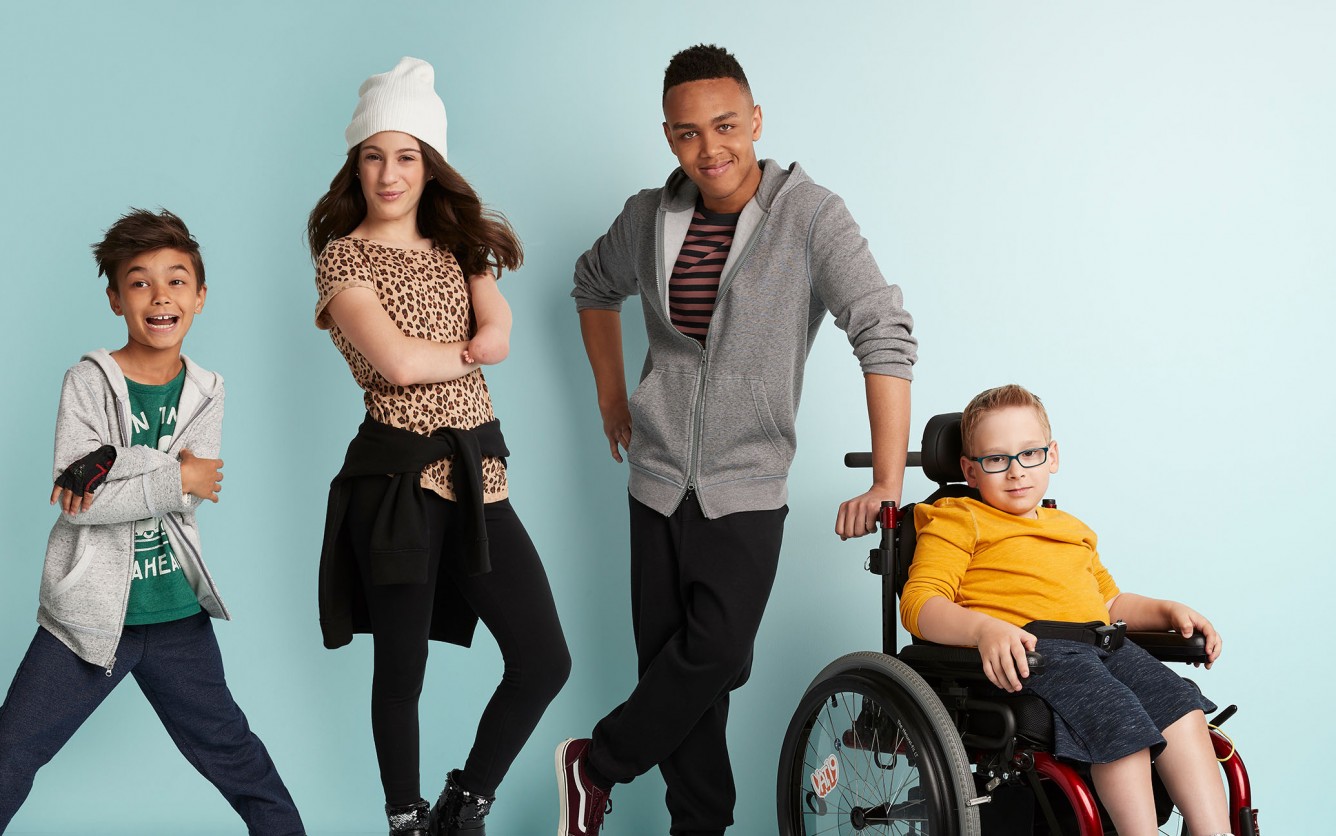 Kohl's is introducing sensory-friendly and adaptive clothing for kids, becoming the latest retailer to offer up apparel designed to meet the needs of people with various disabilities.
The department store said this month that it's rolling out a range of adaptive clothing options as part of its three largest house brands for children, Jumping Beans, SO and Urban Pipeline.
In doing so, Kohl's joins a handful of retailers including Target and Zappos that have launched clothing lines aimed at kids with special needs in recent years.
Advertisement - Continue Reading Below
Pieces that are part of the new Kohl's lineup include features like flat seams, wider neck and hem lines, longer lengths, abdominal access, two-way zippers, reinforced belt loops and hook and loop closures. The collection also includes clothing that is diaper-friendly and wheelchair-friendly, the company said.
Items are designed to be easy for the user or caregiver to take on and off, Kohl's said, while mirroring styles in the retailer's regular lineup.
"Just because we are creating clothing for unique needs doesn't mean that it needs to be basic," said Kara Smoltich, associate product manager for Jumping Beans. "We have made every effort to ensure that the product looks as close to our core line as possible. Everything from graphic artwork to pocket detail is reflective of the brand."
Adaptive apparel is available for babies through juniors and young men's sizes on Kohl's website, the company said.
Read more stories like this one. Sign up for Disability Scoop's free email newsletter to get the latest developmental disability news sent straight to your inbox.